Social Media Marketing Agency
Home > Services > Social Media Marketing Agency
Marketing with the Power of Social Media in Akron and Cleveland, OH
The power of social media cannot be underestimated. With the right exposure, your product or service could receive millions of views, helping you achieve the social media advertising success you desire. Harnessing the power of social media is not as easy as it may seem or anyone would be able to do it.
The assistance of a reputable social media marketing agency in Akron and Hudson, OH, can help you take advantage of your social media presence for the benefit of your business.
At Your Business Marketer, we specialize in several types of social media advertising to help you reach your target audience.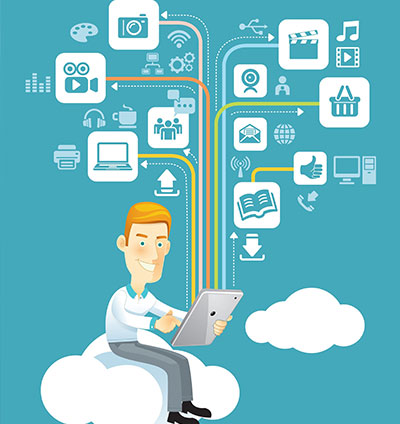 Reach the Masses with Social Media
Your audience is out there. You just have to find the best way to reach them. Social media marketing is successful because it allows you to use a platform used by millions of people to market your business. A quality social media marketing agency in Hudson and Akron, OH, will help you optimize your existing social media presence to the fullest. We use such methods as Facebook Ads, so you can share your services with the public. We can also help you keep abreast of the latest in social media advancements, so you are always taking advantage of your Internet presence.
Expert Help with Social Media Marketing
If building a social media presence is too much for you to handle, we've got your covered. As a social media marketing agency, we can help you optimize your social media presence through Facebook Ads and other avenues. We invite you to get a free social media marketing analysis today so you can see why we are a premier social media marketing company in Hudson and Akron, OH.
TESTIMONIALS
What Clients Say
Love these guys! They can definitely help your
on line presence and get you more business.
Highly recommended.
Jim Shukys
I've learned that Mike is very technical and detailed oriented.
That's exactly who I want to be associated with when doing business!
Dennis McMichael
"I hired Mike in April of this year to get more leads for my used car dealerships.
I started getting internet leads the very first day and saw an substantial overall boost.
In fact, I ended up getting so many leads after the first month I had to tell them to pause
my campaign so my sales staff could catch up on selling cars!
I get so many leads I can now really scale my business and be selective
with the customers we finance for profitable growth."
Larry S