SEO Services Company in Cleveland and Akron, OH
A top listing on a search engine is a goldmine for anyone who wants exposure on the Internet.
While this position is much coveted, many people don't possess the marketing expertise to get their businesses in this number one spot.
With the help of a search engine optimization firm, such as Your Business Marketer, you are well on your way to increased Internet visibility.
Let us show you why we are the preferred SEO services company in Cleveland and Hudson, OH.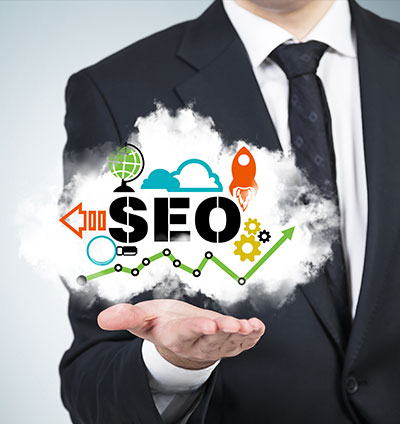 Focused Marketing Strategy
When it comes to SEO, you need a search engine optimization firm in Hudson and Cleveland, OH, that understands what you need to be successful. SEO can help you generate leads, but did you know this method works best when you have an existing flow of leads that are already generating revenue? As a reputable SEO services company, we offer our customers practical, accurate marketing advice so you can be successful. Our marketing strategies are not one-size-fits-all. We will create an SEO marketing plan to help you optimize your existing lead generation methods.
Use a Company That Understands Marketing
Your Business Marketer is a quality search engine optimization firm in Hudson and Cleveland, OH because we are dedicated to the success of our clients. Your marketing success is proof we understand what our clients need to improve their bottom line. Let us help you make the most of your search engine optimization methods with tailor-made free marketing analysis.
TESTIMONIALS
What Clients Say
Love these guys! They can definitely help your
on line presence and get you more business.
Highly recommended.
Jim Shukys
I've learned that Mike is very technical and detailed oriented.
That's exactly who I want to be associated with when doing business!
Dennis McMichael
"I hired Mike in April of this year to get more leads for my used car dealerships.
I started getting internet leads the very first day and saw an substantial overall boost.
In fact, I ended up getting so many leads after the first month I had to tell them to pause
my campaign so my sales staff could catch up on selling cars!
I get so many leads I can now really scale my business and be selective
with the customers we finance for profitable growth."
Larry S