Sling For Senior Living – Senior Living Marketing
Specialized Digital Marketing Programs for Your Senior Care Community
Learn more at the official SLING website HERE
Share of old age population (65 years and older) in the total U.S. population from 1950 to 2050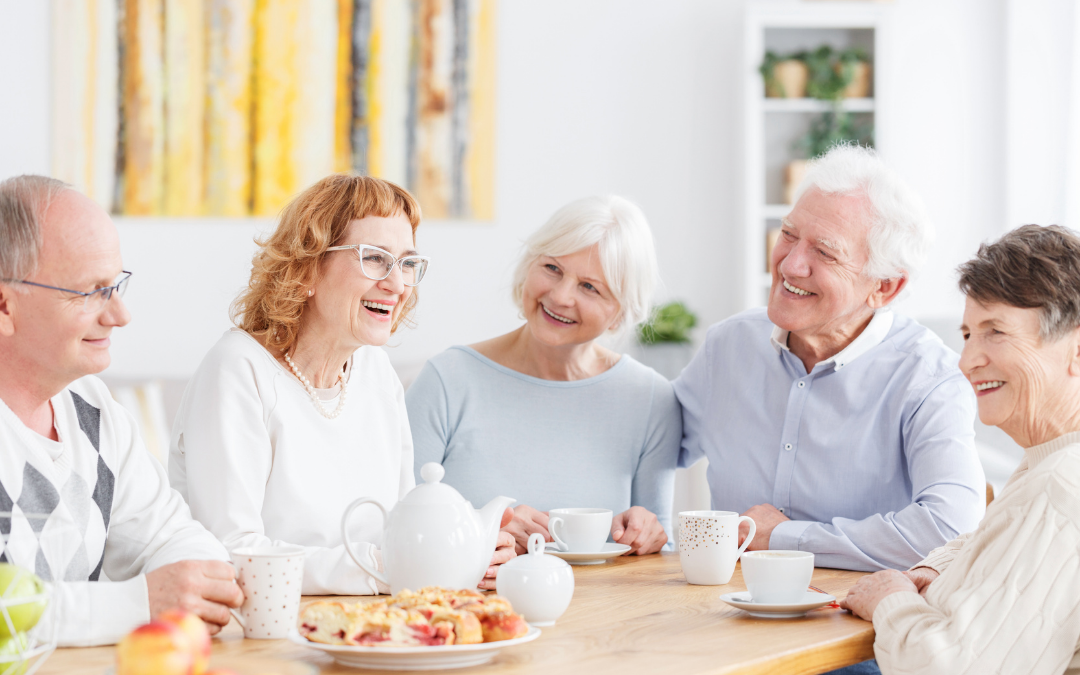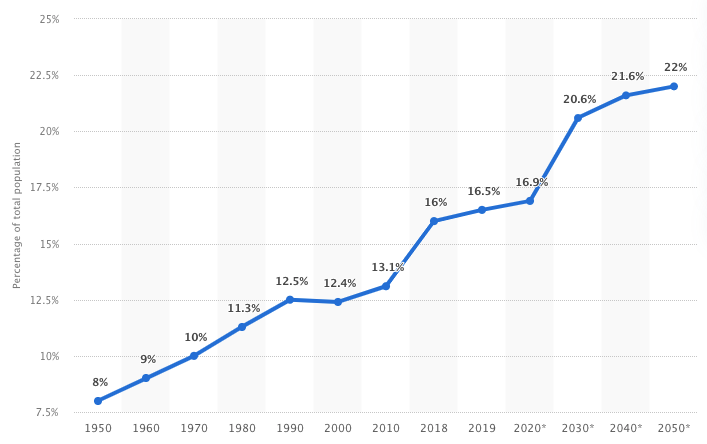 What do you want from your marketing campaigns?
You want the latest Digital Marketing tools designed specifically to increase brand exposure, tours and ultimately fill vacancies in your facilities.
You want to find people who are looking or in the decision-making process for a facility, and to show them what's great about your community.
You want to be the first name they see when they start their online search.
You want your campaign optimized daily so that your ad spend goes further, and every dollar is attributable to conversions.
How Your Business Marketer can help?
We help senior living and retirement communities grow. We generates the most qualified residents and consistently works to fill vacancies while creating an ongoing waiting list for your community.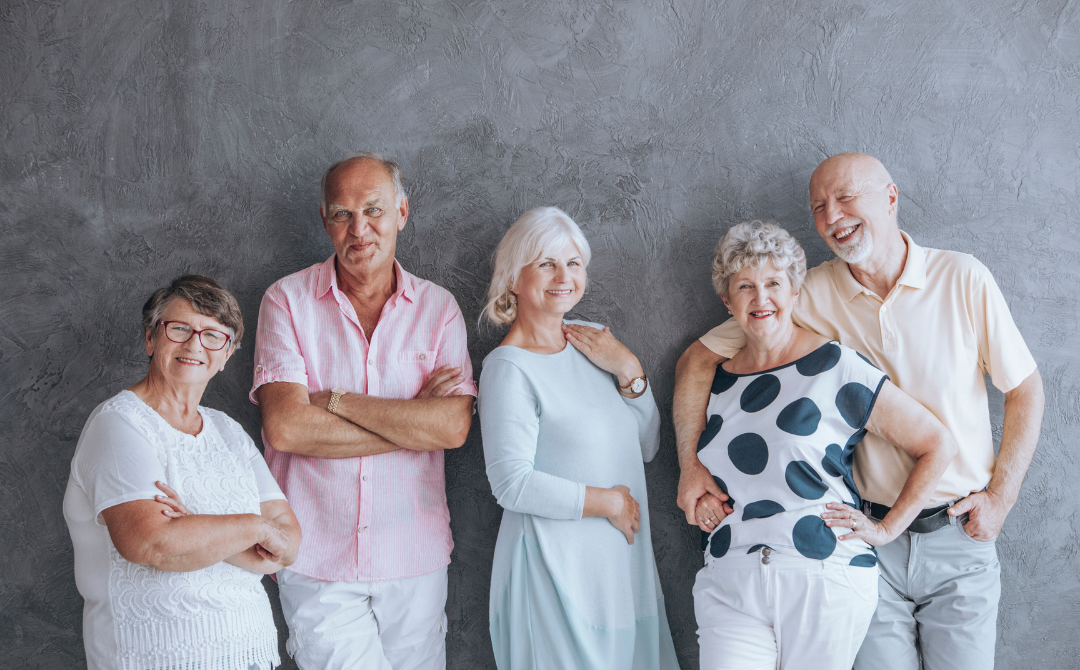 We Report and Measure Conversions, Not Impressions.
Our Focus is Always on Results First!
When we implement digital marketing for your Senior Living facility, you are not just shown a basic snapshot of engagement and impressions. Our superior data reporting will track visitors to your locations and ACTUAL conversions. We hang our hats on and designed this software to obtain the results you have been missing, not just to run ads.
With our advanced tracking, we optimize campaigns on a daily basis, taking your marketing results from BLAH to WOW! The days are over to wait months to get results from your ad spend.
We don't shy away from conversion tracking and always deliver FAST results with pin-point tracking!
Ready to Fill Your Vacancies for Your Senior Living Facility?
Contact us today to find out how we can help!