Home > Services > Reputation Management
Protect your reputation from salty customers. Even if they're right.
Pleasing everyone is impossible. Even if you do your best to offer the best service possible, there will always be angry and dissatisfied customers. The ones who take it to the internet and tarnish your reputation with utter lies, or inconvenient truths about how a negative interaction or experience. 
Since almost half of all shoppers start shopping with an online search, protecting your online reputation is a must. A single bad review can have a severe negative impact on your business. When you're selling hundreds of products on different channels, reputation management can be too much to handle. 
At some point, managing your reputation will start to feel like a full-time job. When that happens, it's a sure sign you need professional help. And we mean that in the best way. 
Whether you're struggling with one-star Yelp reviews, customers tarnishing your reputation for no reason on Google, the angry Facebook folks, or any other online platform where people use their freedom of speech to hurt your bottom line, our team can help.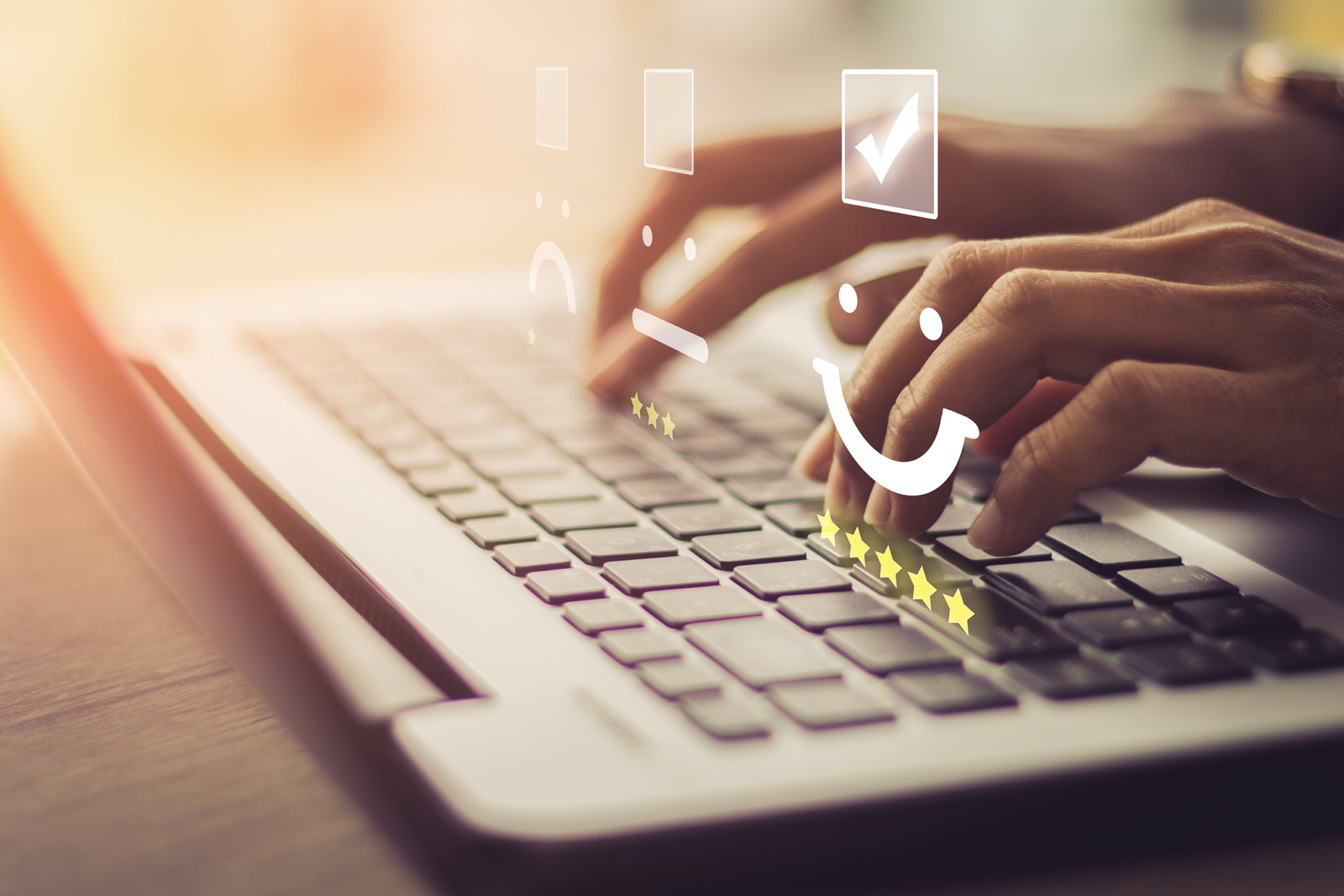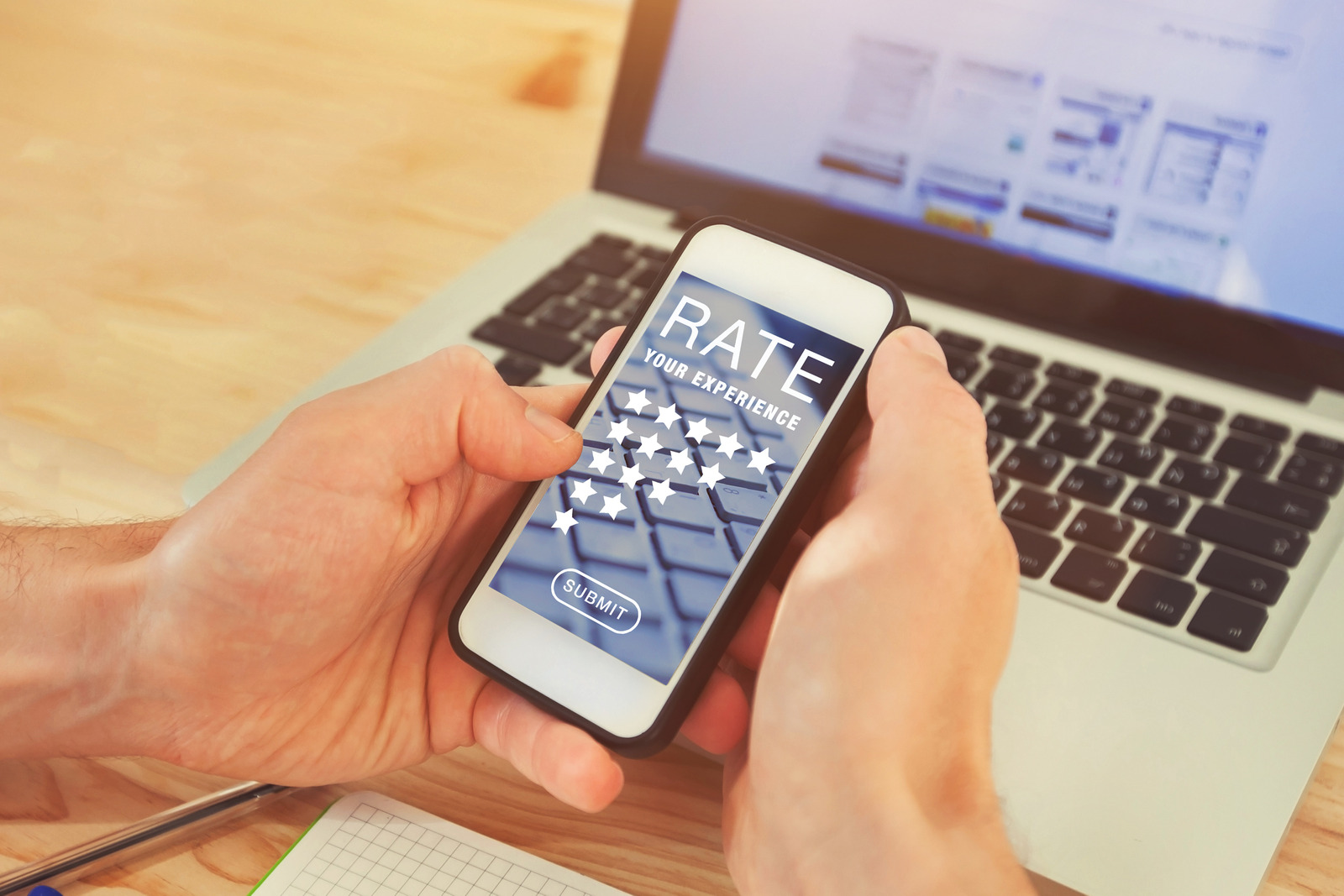 So, why is online reputation management so important?
The importance of online reputation management goes beyond making your business look good in any light.
If you're thinking to yourself that nobody cares about those reviews people post online anyways, think again:
85% of consumers trust online reviews as much as personal recommendations
97% of consumers search online for local businesses before they buy
One additional Yelp star can increase your business revenues by up to 9%
49% of consumers won't buy a product with less than a four-star review
Great reputations require constant management. 
Your reputation is what seals the deal with your customers. In a world where reviews are just a few clicks away, managing your reputation is more important than ever.
More Sales
Boost your sales by ensuring that your online reputation will entice people to buy instead of scaring them off.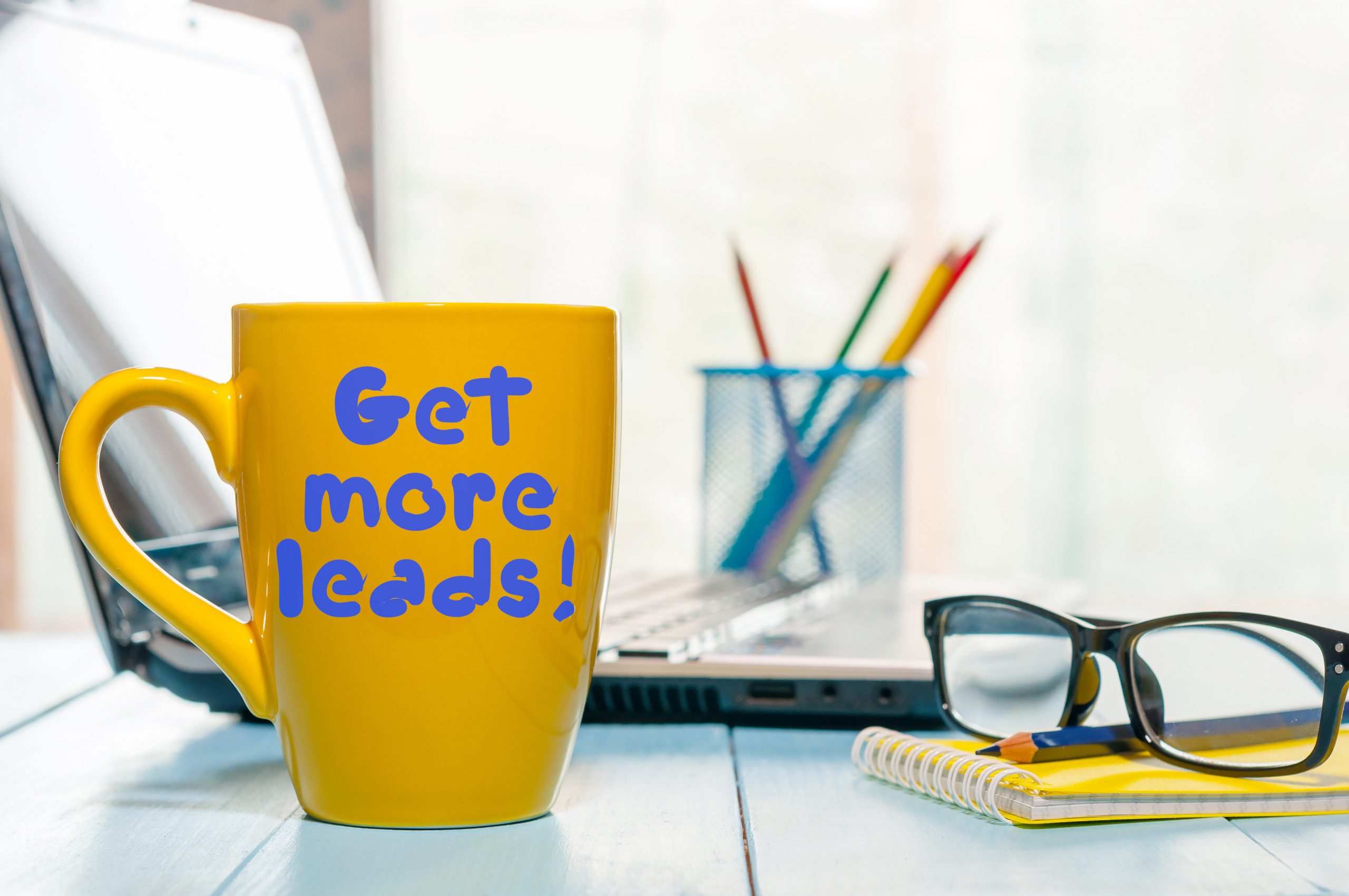 Talent Attraction
Attract the right talents to work for business by having a good online reputation that encourages them to join your team.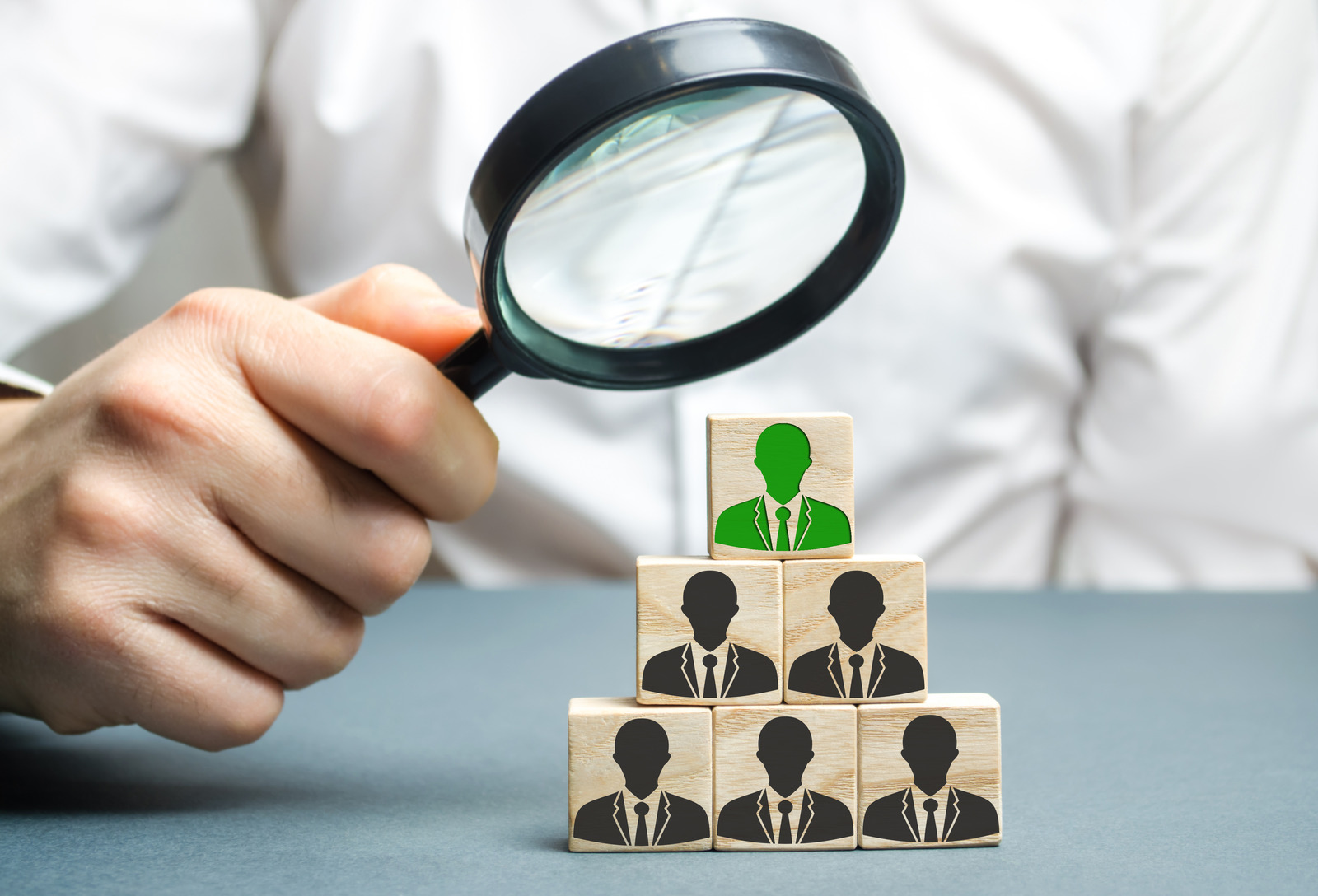 Better Rankings
Search engines prefer businesses with better rankings and tend to rank them higher in search results.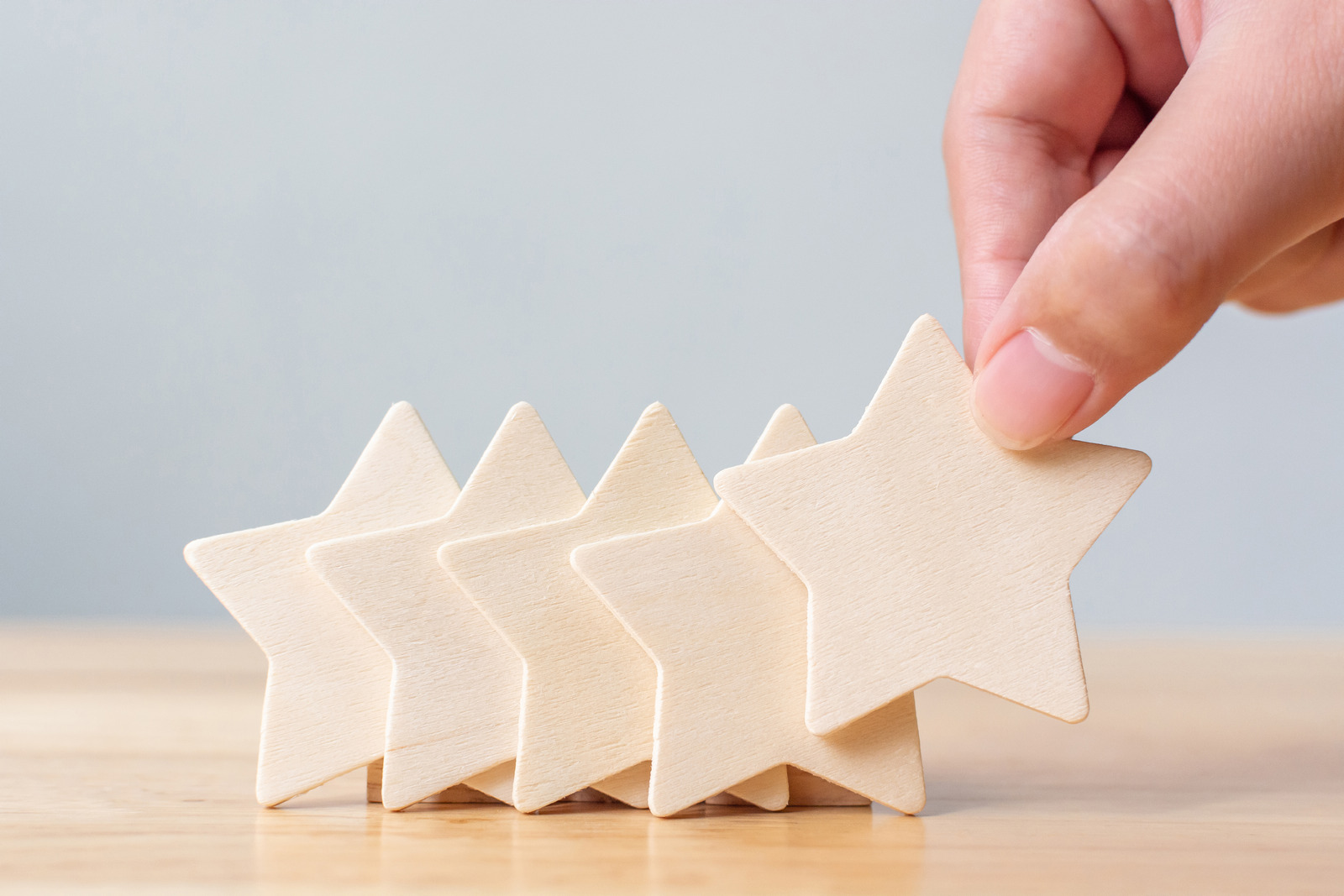 Higher Credibility
Track negative online comments and reviews before they spread to increase your business credibility.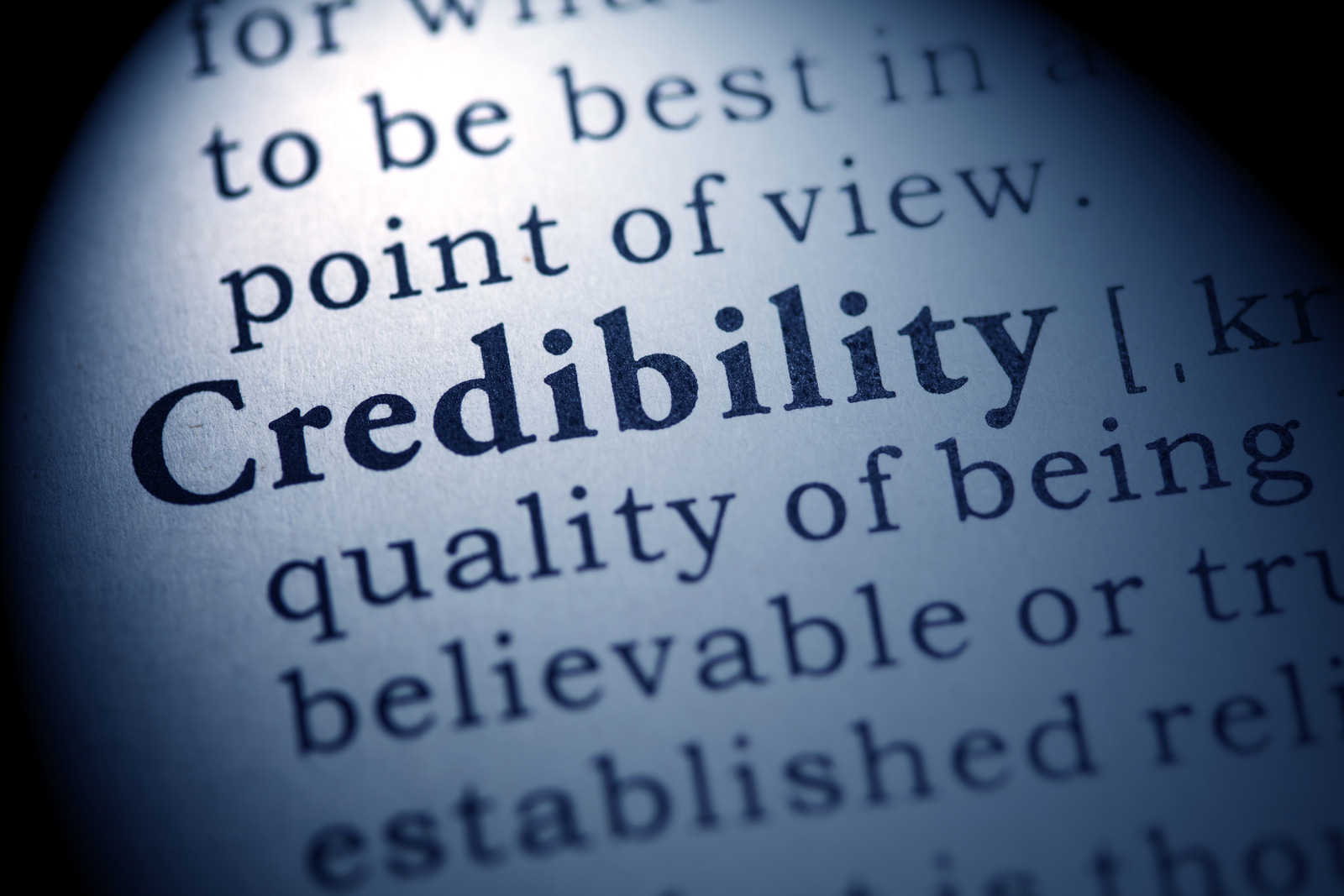 Ready to give your online reputation a facelift?
Ready to set up your geofence and engage your customers?