Small Town Agency.
Big Time Results.
We're a Hudson-based digital marketing agency that drives business growth without driving you crazy.
Rapid Growth. Zero Hassle.
Programmatic Advertising
We implement elite tactics for automated ad campaigns that laser target your ideal customer and provide maximum return.
Paid Social Media
Go beyond the likes and maximize the effectiveness of your social media with the right implementation strategy.
Search Engine Optimization
Rank higher in search results and get more of that high-converting organic traffic with our SEO services. 
Geofencing
Send the right message at the right time and place to your potential and existing customers.
Hudson Digital Marketing Company
You have a business: 
We make it more successful.
Outsource your digital marketing
You need to grow your business in a technology-driven world. That's why we offer a full-service digital marketing solution: to give you the benefits of business marketing without the hassle of managing it.
Generate qualified leads
While lots of traffic is usually a good thing, not many 60-year-olds buy BMX bikes, women account for 92% of all cosmetic procedures…you get the point. Our services will help you attract the right people who might actually buy whatever it is that you're selling.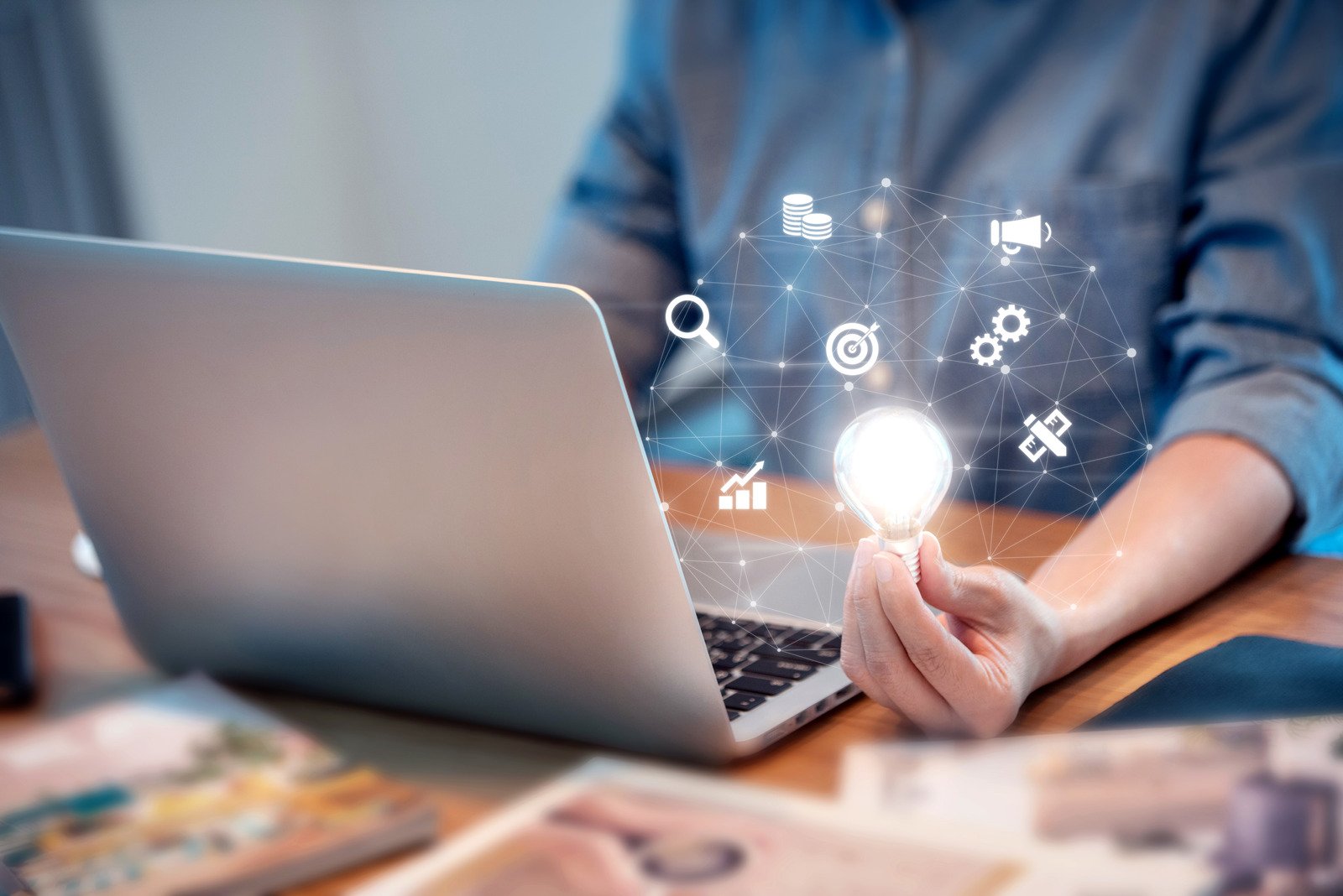 Full-Service Digital Marketing Solution
Focus on running your business and leave digital marketing to us. Our team will help you get more exposure, generate more leads, and boost your sales. Best part? It's a set it and forget it operation.  Here is how we can help you achieve your growth goals through: Advanced Multi Channel Marketing, KPI-Focused Strategy, Data-Driven Decisions, Campaign Optimization, and Lead Generation (Ads & Platforms)
This work isn't a shot in the dark. Over our decades of experience, our processes have become finely tuned machines. We aren't interested in spinning wheels: we aim for traction that gets you fast results.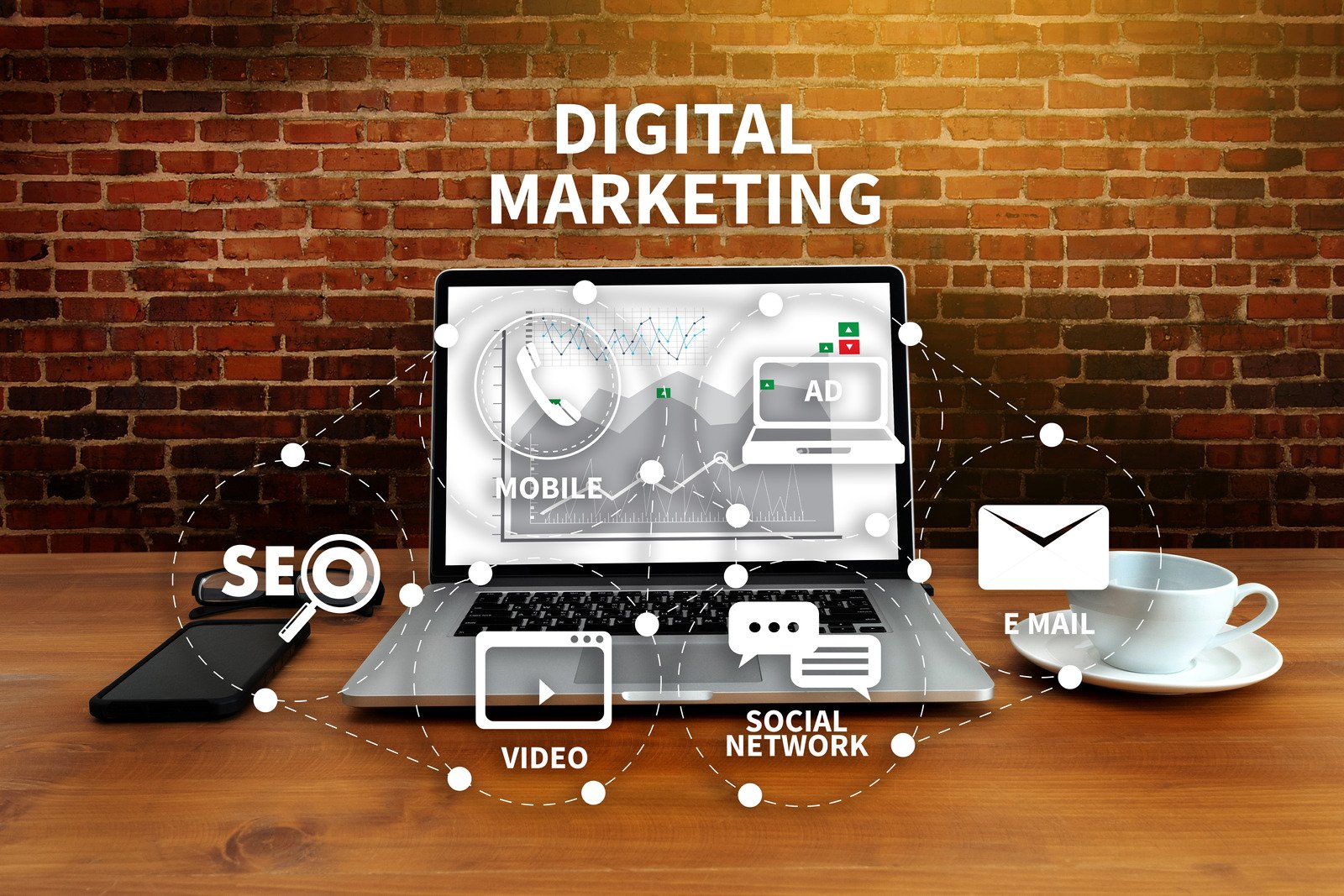 Better Than the Big Guys
We believe in an all-hands, consultative approach. Our lean, mean machine is small enough to give you attention. We are not a huge agency with no time for you. In fact, many people come to us after being burned by those guys.
Instead, we're your partners in growth. All the best of your brand gets all the best of our industry knowledge, tools and resources.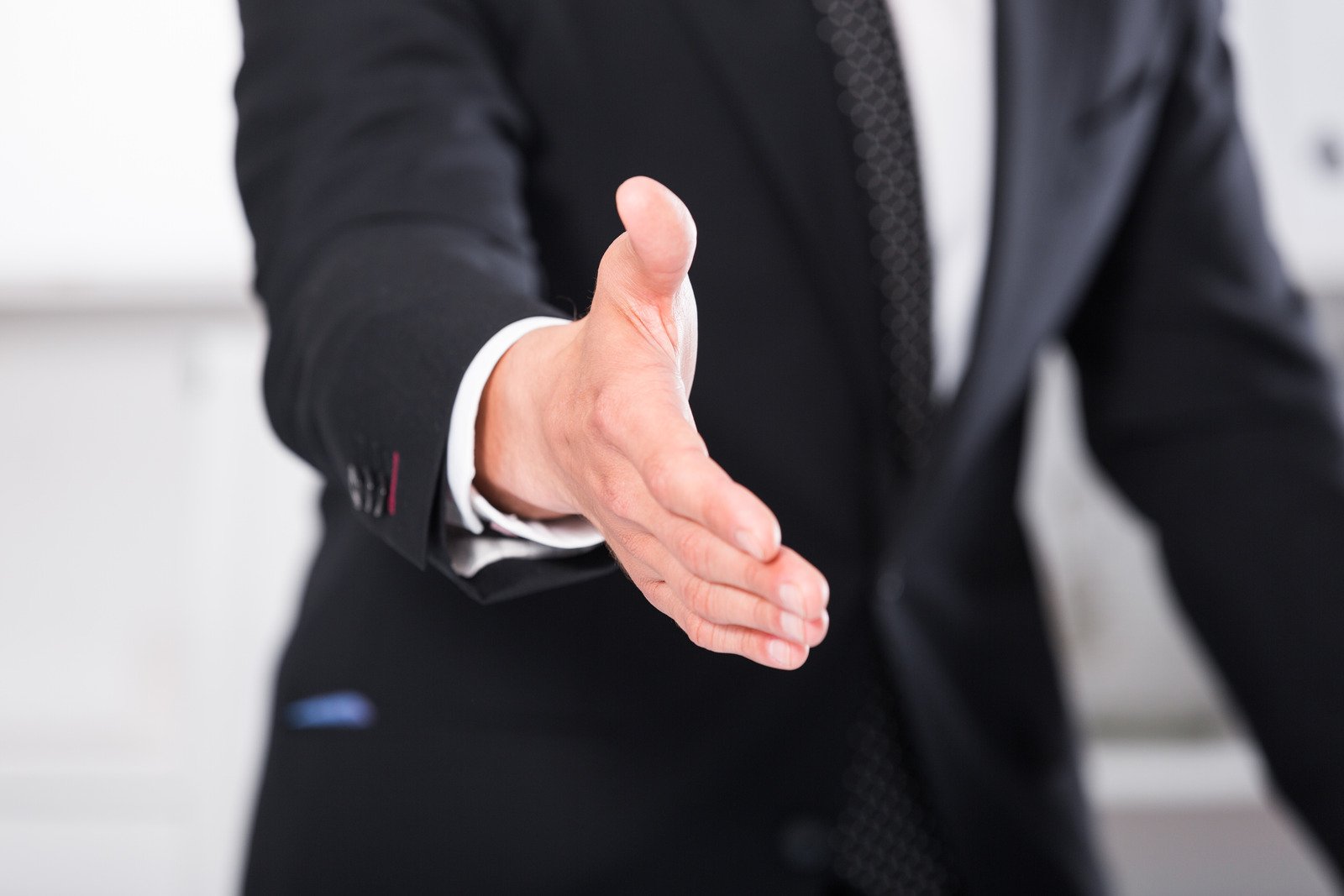 Let's Check Those Boxes
What do we bring to the table?
Decades of experience, A track record of success, Industry insights and untapped opportunities and The win you've been waiting for.
BUSINESS
Private Label Marketing Solutions
Outperform your competitors with our industry-leading marketing services and tools. We'll develop a custom strategy for specific business needs and execute it.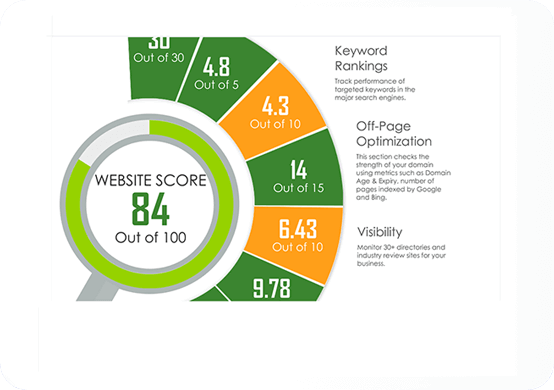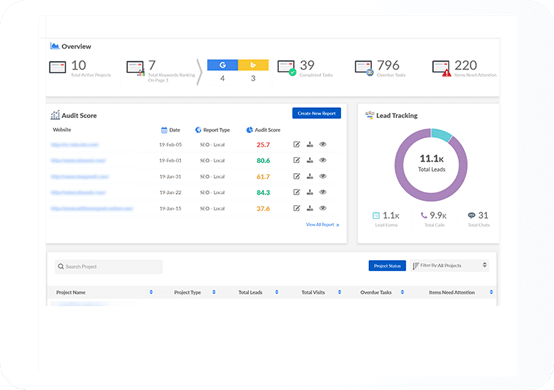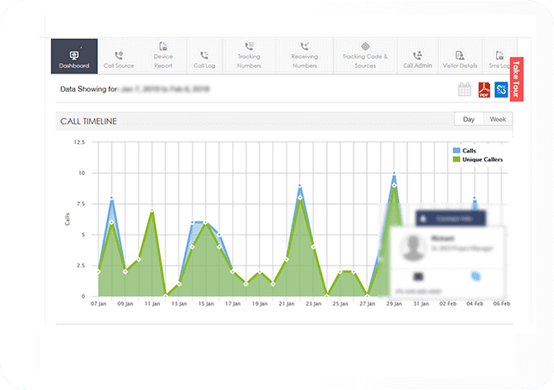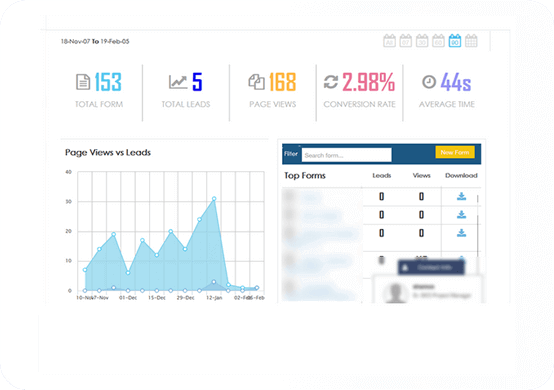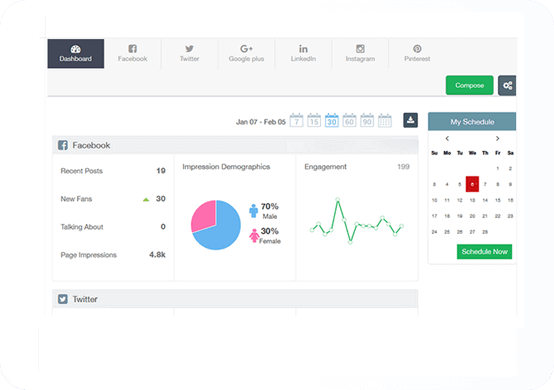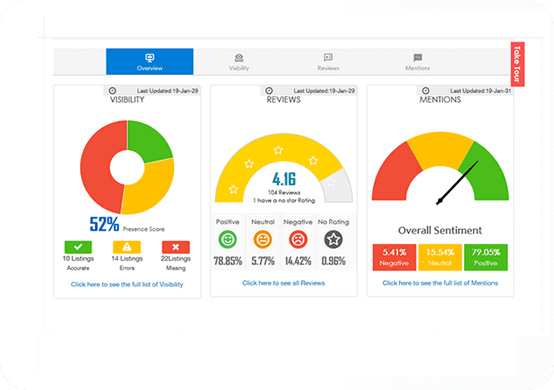 Our Blog
Check Out Latest Blog Articles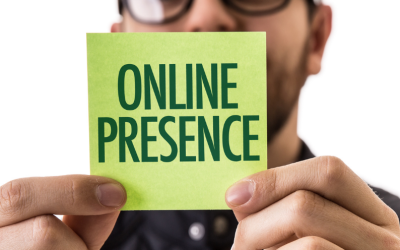 The challenges of modern recruiting are not a far cry from those of attracting and building a customer base. There are so many platforms to choose from and only so many resources to go around. So, where should you spend your time and money? Before going down the...
read more
OUR Testimonials
We won't blow our own horn (they will)
Love these guys! They can definitely help your online
presence and get you more business.
Highly recommended.
Jim S
I've learned that Mike is very technical and detailed oriented. That's exactly who I want to be associated with when doing business!
Dennis M
Highly Rated Digital Marketing Services in Hudson, Ohio
Your Business Marketer is located on 13 E Main St #3, Hudson, OH. From Cleveland Hopkins International Airport continues to OH-237 N and take I-480 E to OH-91 S/Darrow Rd in Twinsburg. Then, take exit 37 from I-480 E and use the left lane to merge onto OH-237 N. Continue onto Berea Fwy and take the Interstate 480 E exit toward Youngstown. After that merge onto I-480 E, and keep right at the fork to stay on I-480 E. Follow signs for Youngstown/I-271 S and take exit 23 for Forbes Rd toward OH-14/Broadway Ave. Next, keep left and continue onto I-480 E. Take exit 37 toward OH-91 S/Darrow Rd and follow OH-91 S to your destination in Hudson. Afterward, turn right onto OH-91 S/Darrow Rd and then turn left onto Aurora St. Finally, turn right onto E Main St and turn left. Your Business Marketer will be on the left. 
We're open Monday-Friday: 09:00 – 17:00
For additional questions, you can call us at (800)-499-19-96 or find us on Yelp