Paid Social Media Marketing
Home > Services > Social Media Marketing
Convert your leads with social media ads. Without being creepy. 
Find and convert leads on social media to boost your bottom line.
It's hard to find someone that doesn't use social media nowadays. While all social networks are basically about liking content from people you barely know—or don't know at all—and trying to look cool yourself, different social networks attract different types of people. Marketing people have a fancy word for this, which is demographics. 
You've got grandmas pinning knitting patterns on Pinterest, teenagers begging for attention on TikTok, woke middle-aged men complaining about everything on Twitter… it's a freaking zoo. 
While all those stereotypes have exceptions, you'll need to focus on the right social networks if you plan on reaching the right customers with the right ads. 
And that's where our social media marketing services come into play.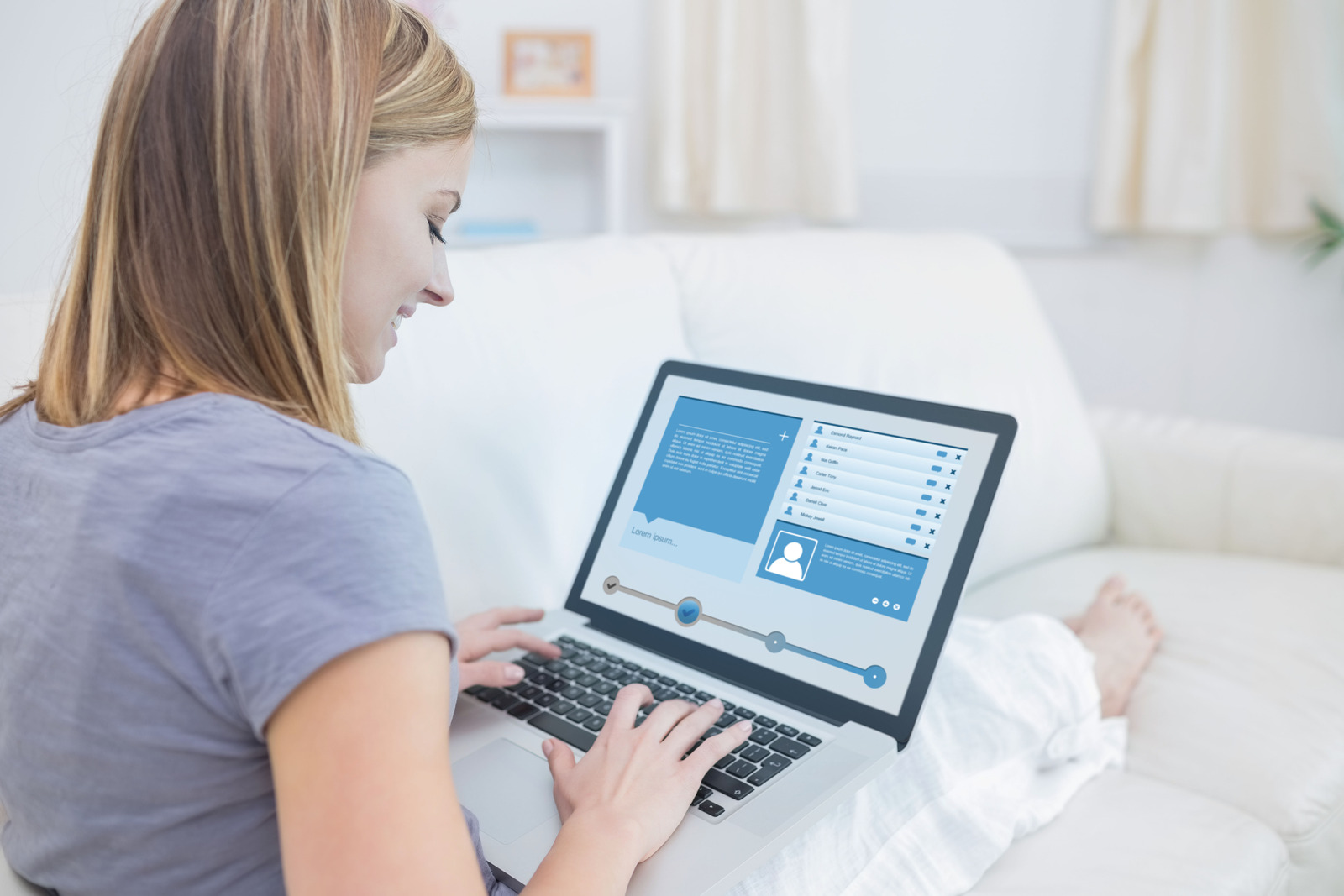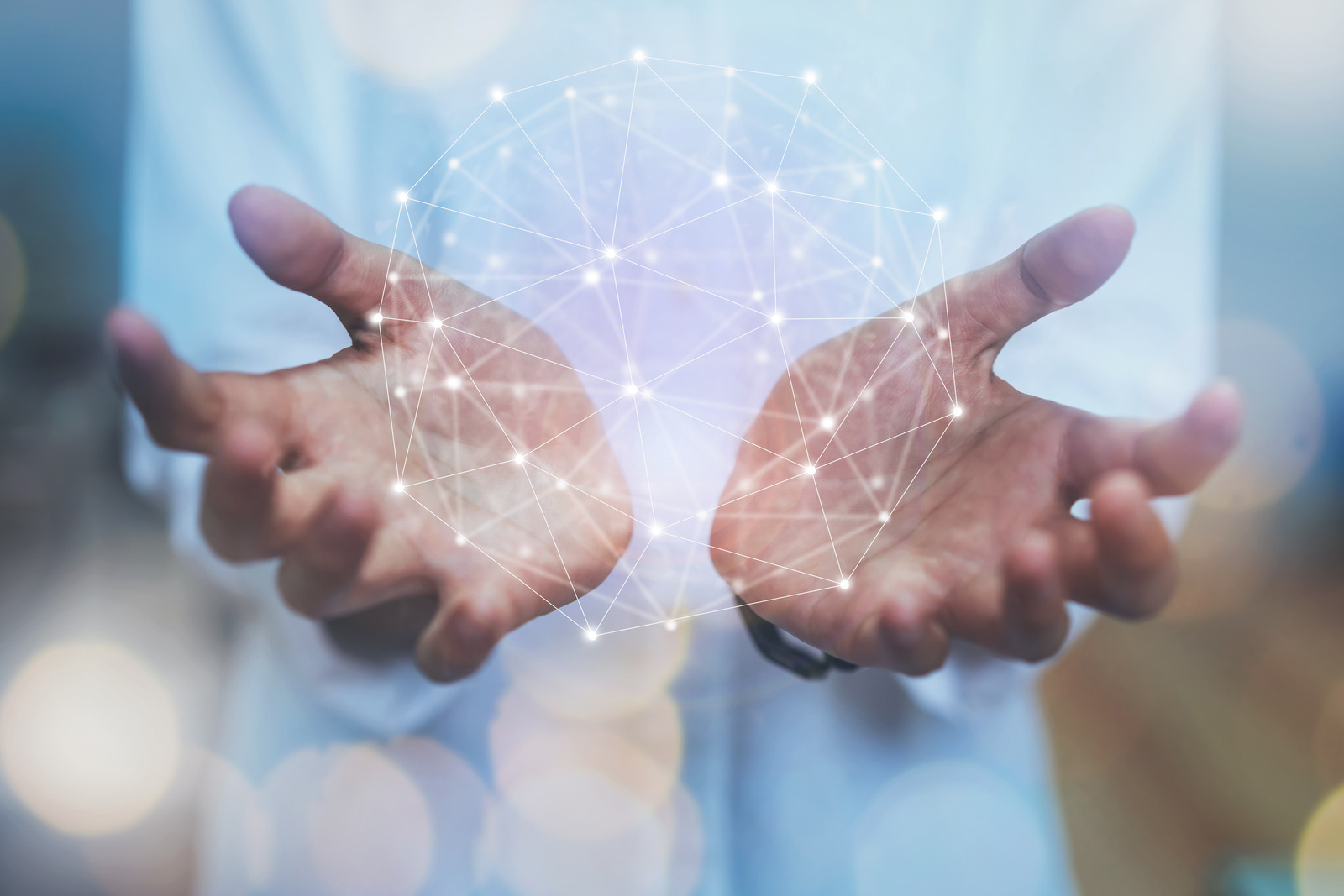 Yes, even social media marketing requires a strategy to work. 
Successful social media marketing starts with strategy. Before we run any paid social media campaigns, we start by analyzing your target audience. 
Knowing who your customers are will help us determine the right social network where we can reach them. 
Remember those knitting-pattern-loving grandmas? You won't find many of them on TikTok. 
Your ideal customer is on social media: we find where, when and how to deliver your messages to them. 
Once we've finished developing the overall strategy, we will help you do the following:
Set clear and realistic social media marketing goals
Analyze your competitors' social media campaigns
Use social listening to better understand your customers
Convert customers with highly-targeted paid ads 
Generate more leads for your business
So, what makes social media marketing so good?
Asides from the cool memes and parents who post a FB status thinking they're sending you a private message, social media is good for business. It's where your customers are at, and where you need to be. 
And we can prove it:
45% of the world's population use social media (3.5 billion people)
73% percent of marketers believe social media marketing is effective
Social media users spend an average of 3 hours per day on those networks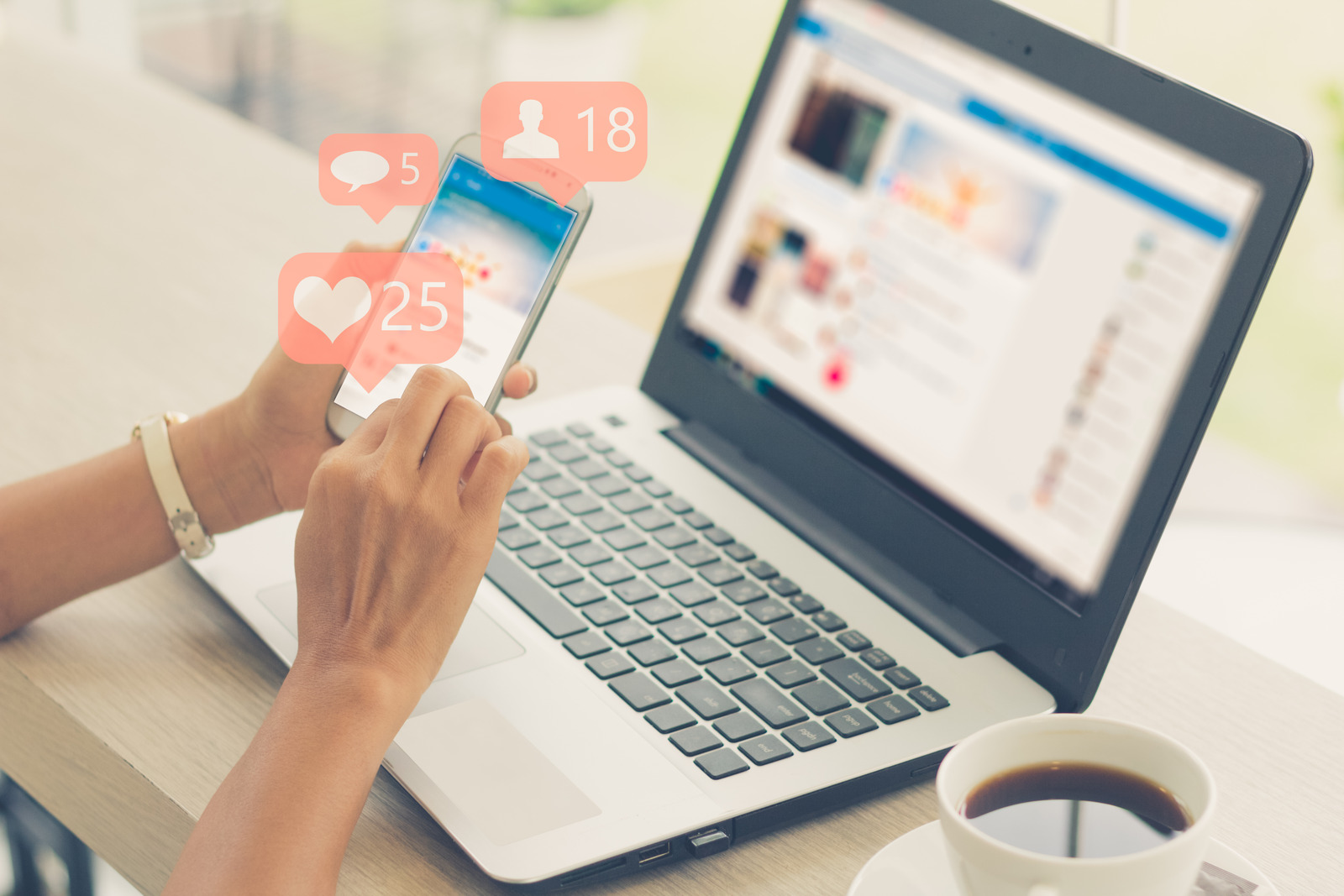 You're cool. Show it to your customers. 
Social media is how you reach the right customers with the right ads at the right time.
Accurate Targeting
Find the right customers on social media based on location, gender, age, and many more demographics.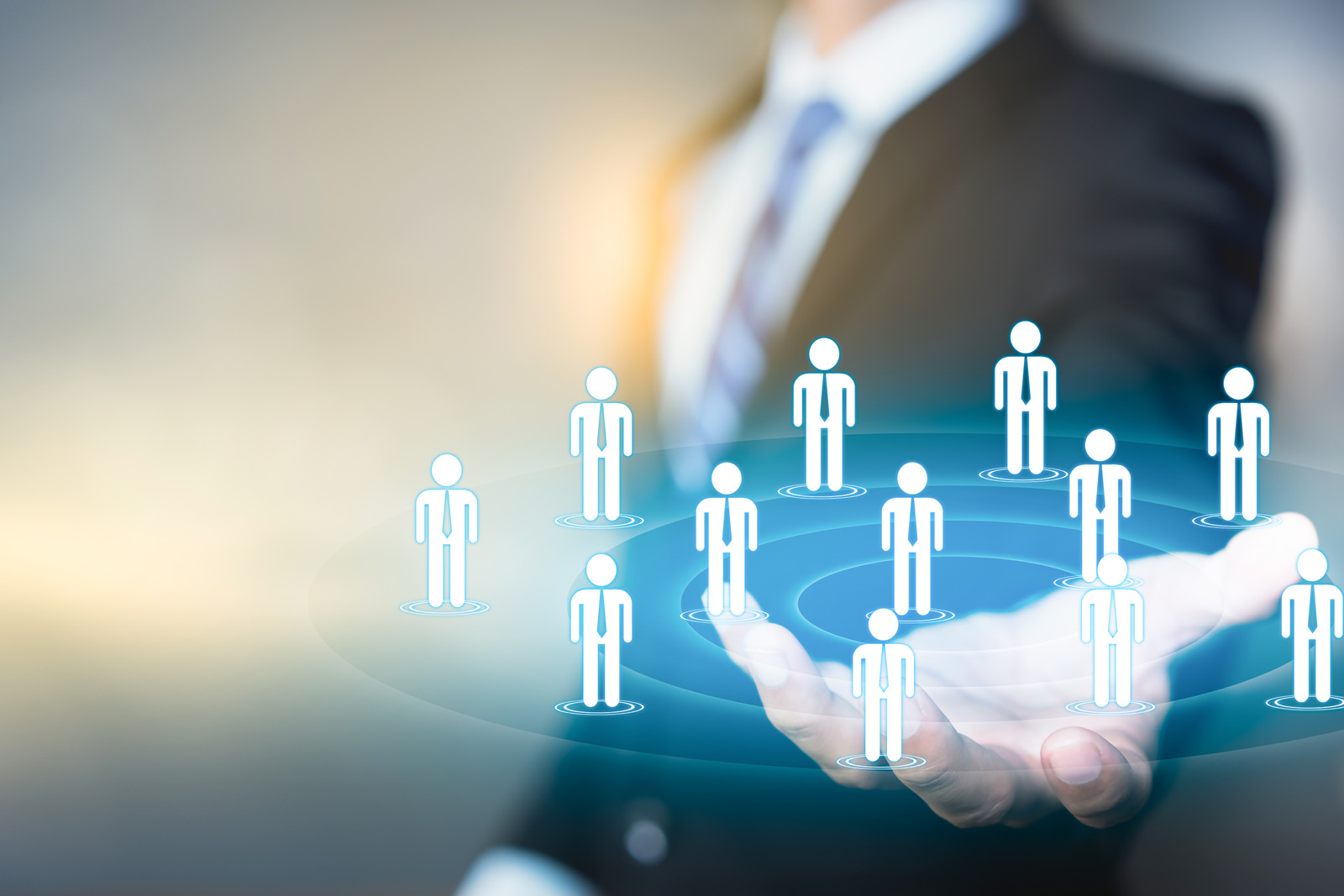 Lead Generation
Generate more leads for your business with powerful social media ads that take targeting to a whole new level.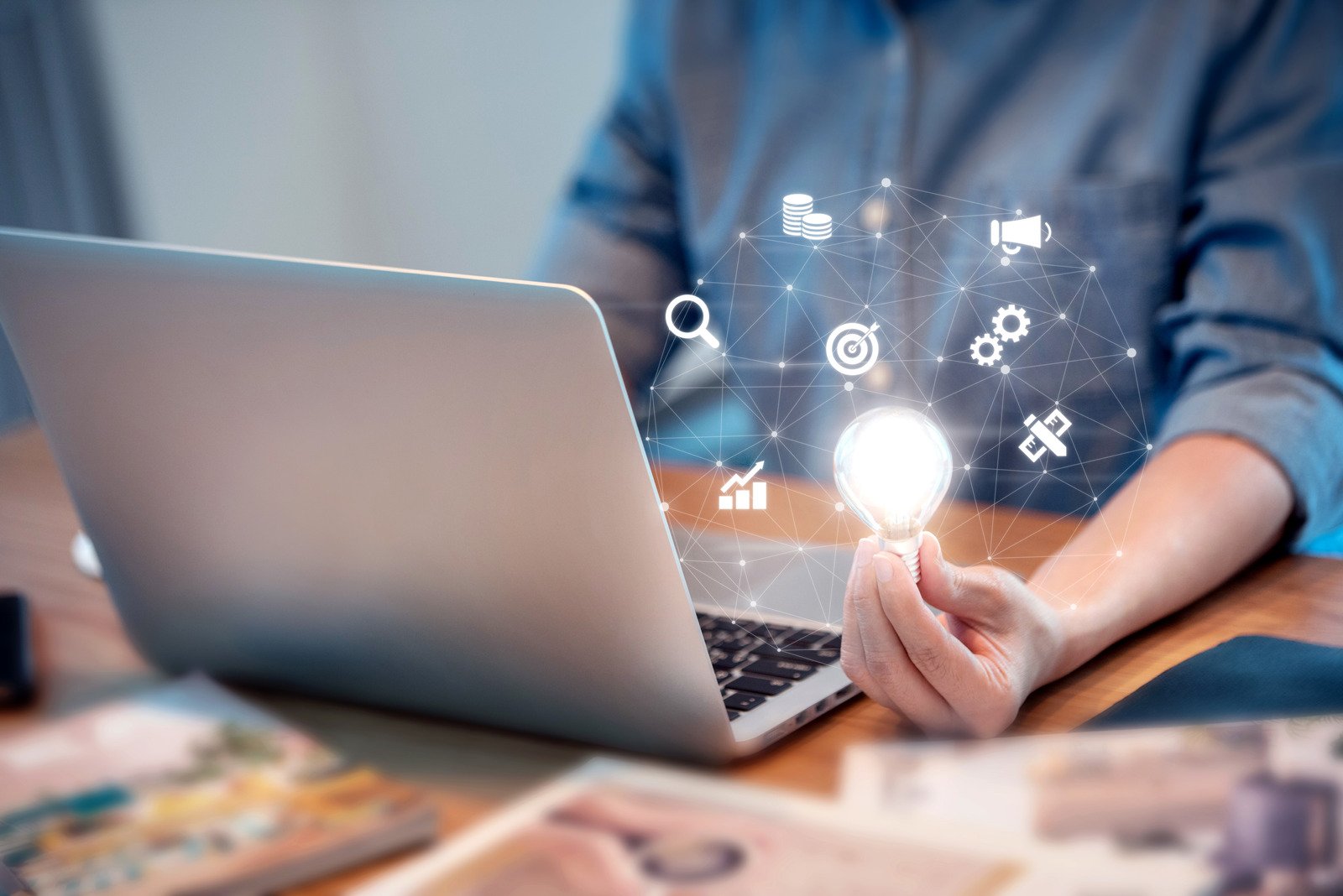 High ROI
Make the most out of your marketing spend with our efficient social media marketing strategies.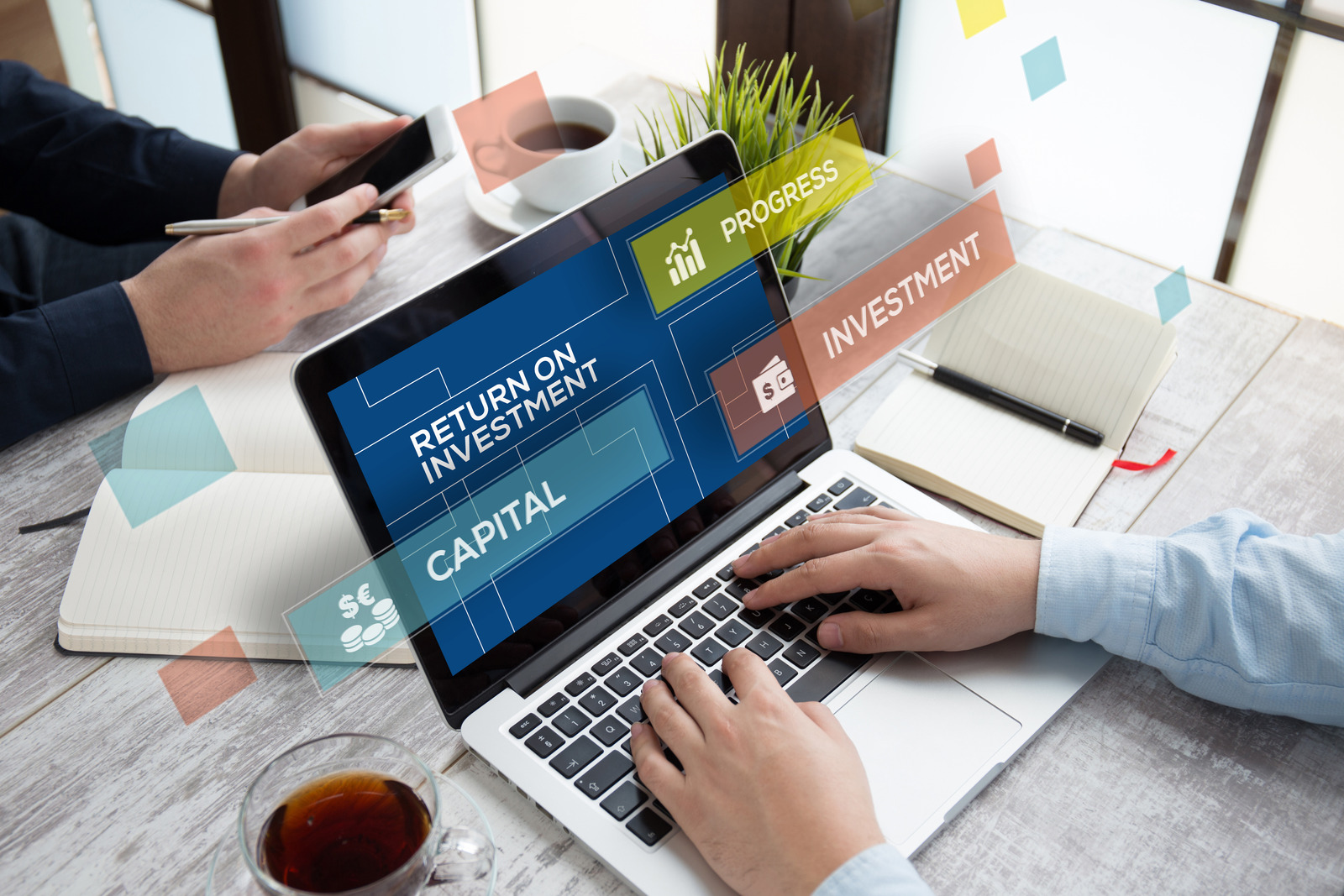 Marketplace Insights
Know which message resonates most with your target audience by analyzing the performance of difference ads.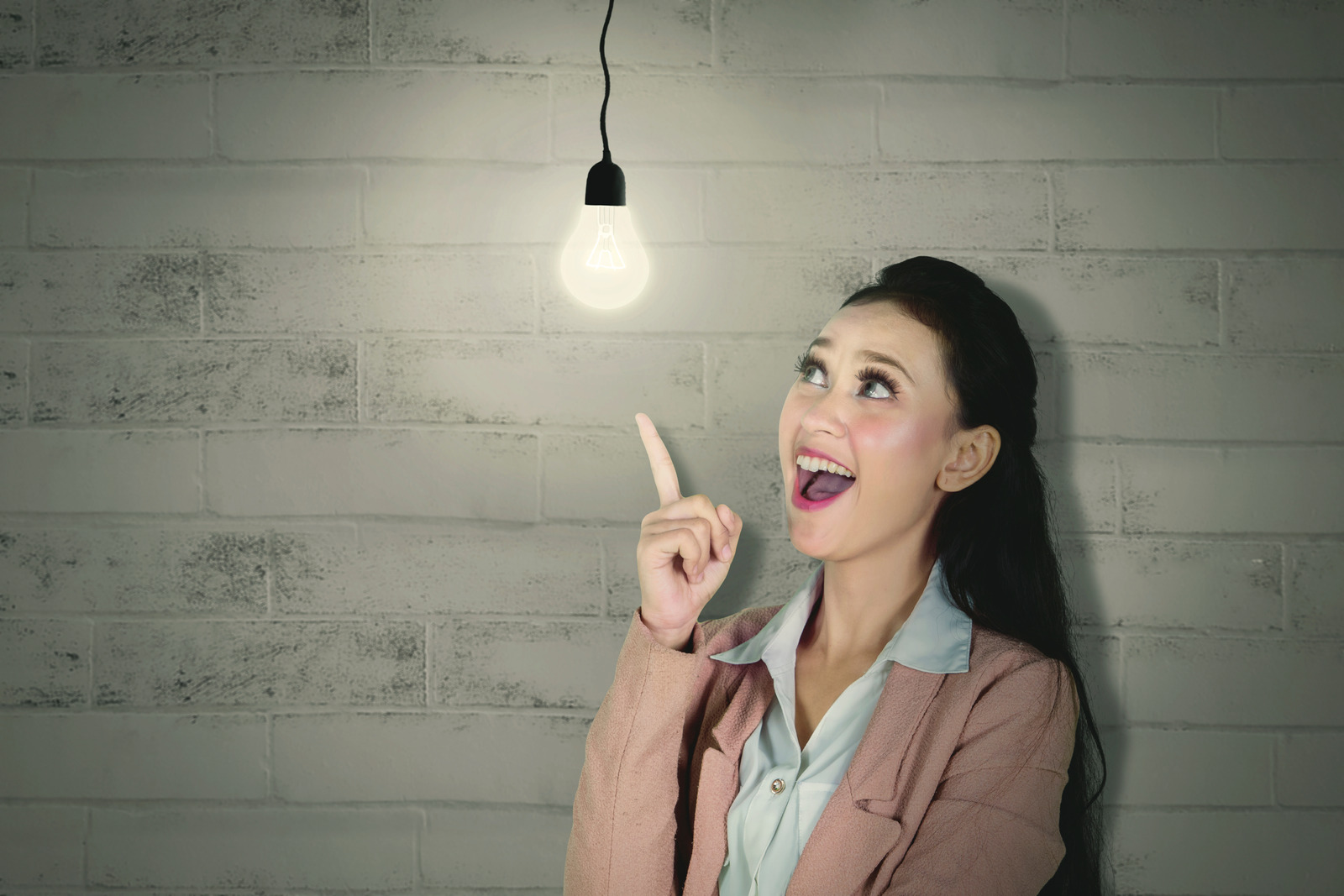 Ready to generate and convert leads with social media ads?
Ready to set up your geofence and engage your customers?