HIVE for Home Service – Home Service Marketing
Digital Marketing Programs to Grow Your Home Services Company
Learn more at the official HIVE website HERE
What are you looking for to grow your Home Services company?
Sometimes running a Home Services company can feel like a rollercoaster. Busy months followed but some very slow times.
How can you consistently find a steady stream of customers on a budget to alleviate the financial ups and downs?
You have tried different tools before but what marketing channels will give me the best ROI?
And you realize you should be doing more to get your name out there, but how do I implement a consistent marketing strategies while so tied up with running my company at times?
Where can I find a Marketing Agency that will work to find me qualified new customers consistently on a budget?
How Your Business Marketer can help?
We help home service contractors build their brand and grow revenue consistently. We generates the most qualified homeowner leads and consistently works to grow your brand recognition, without the hassle of trying a million marketing channels. We will fulfill all of your marketing requirements to consistently grow over time.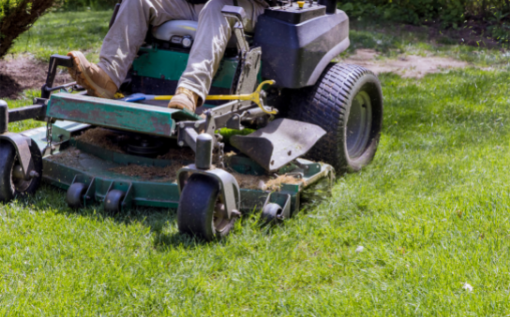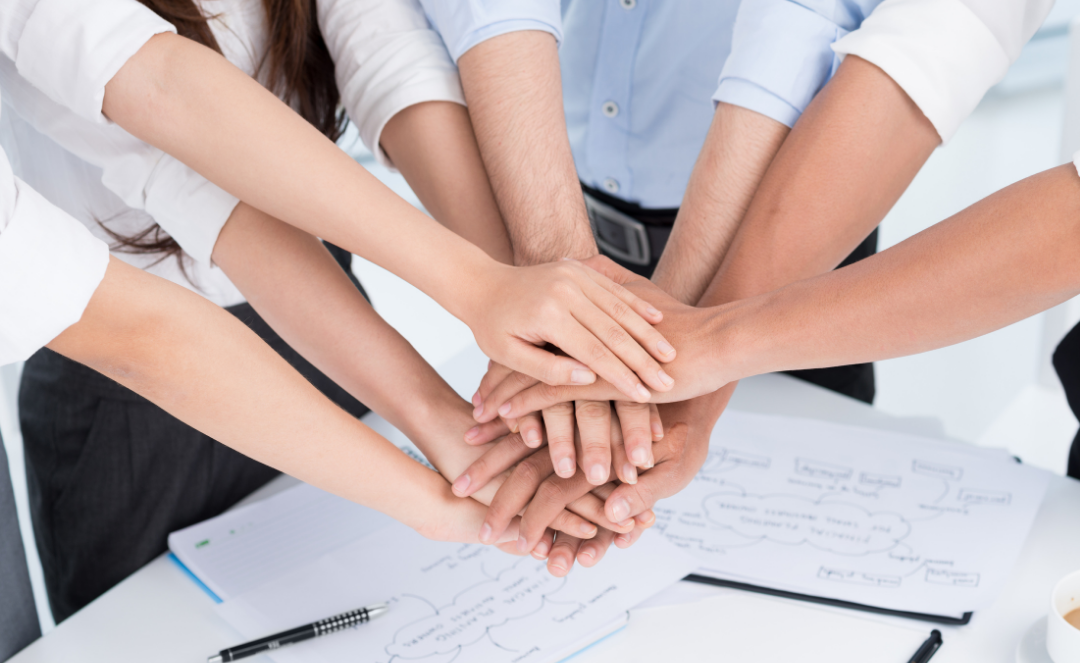 We Report and Measure Conversions, Not Impressions.
Our Focus is Always on Results First!
With our outstanding team, we implement marketing strategies for your Home Services Company, you are not just shown a basic snapshot of traffic to your website. Our superior data reporting will track calls, leads, and ACTUAL customers for you.
With our advanced tracking system, we will optimize campaigns on a daily basis, taking your marketing results from BLAH to WOW! The days are over to wait months to get results from your ad spend. Results are fast and consistent over time allowing you to focus on your operations.
And we don't shy away from conversion tracking, we deliver FAST results with pin-point tracking!
Type of Industries We Work With!
Seasonal/ Holiday decor installation
Lawn Care (Fertilization)
Ready to Invest in Digital Marketing for Your City?
Ready to Invest in Digital Marketing for Your City?