We 
understand your business
A digital marketing agency that works
for you
.
At Your Business Marketer, we understand the stress you face daily when operating your business. Our founder has managed his own companies before, so we have first-hand experience of what it's like to run a business.
There are a lot of spinning plates, you need to make strategic decisions as you scale. 
We've been in your shoes before. 
Business growth isn't easy and that's why we've founded this agency: to make digital marketing hassle-free for business owners.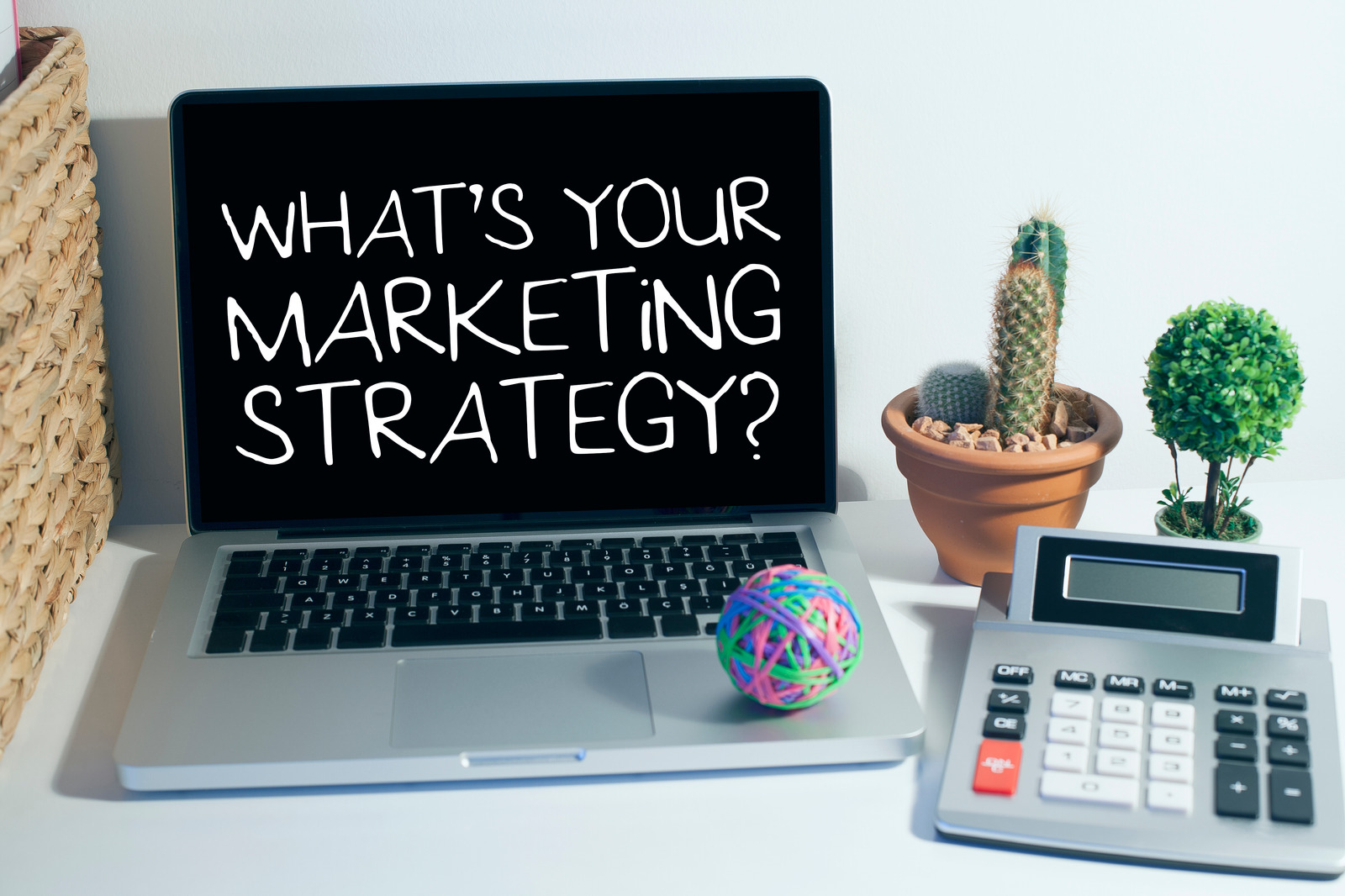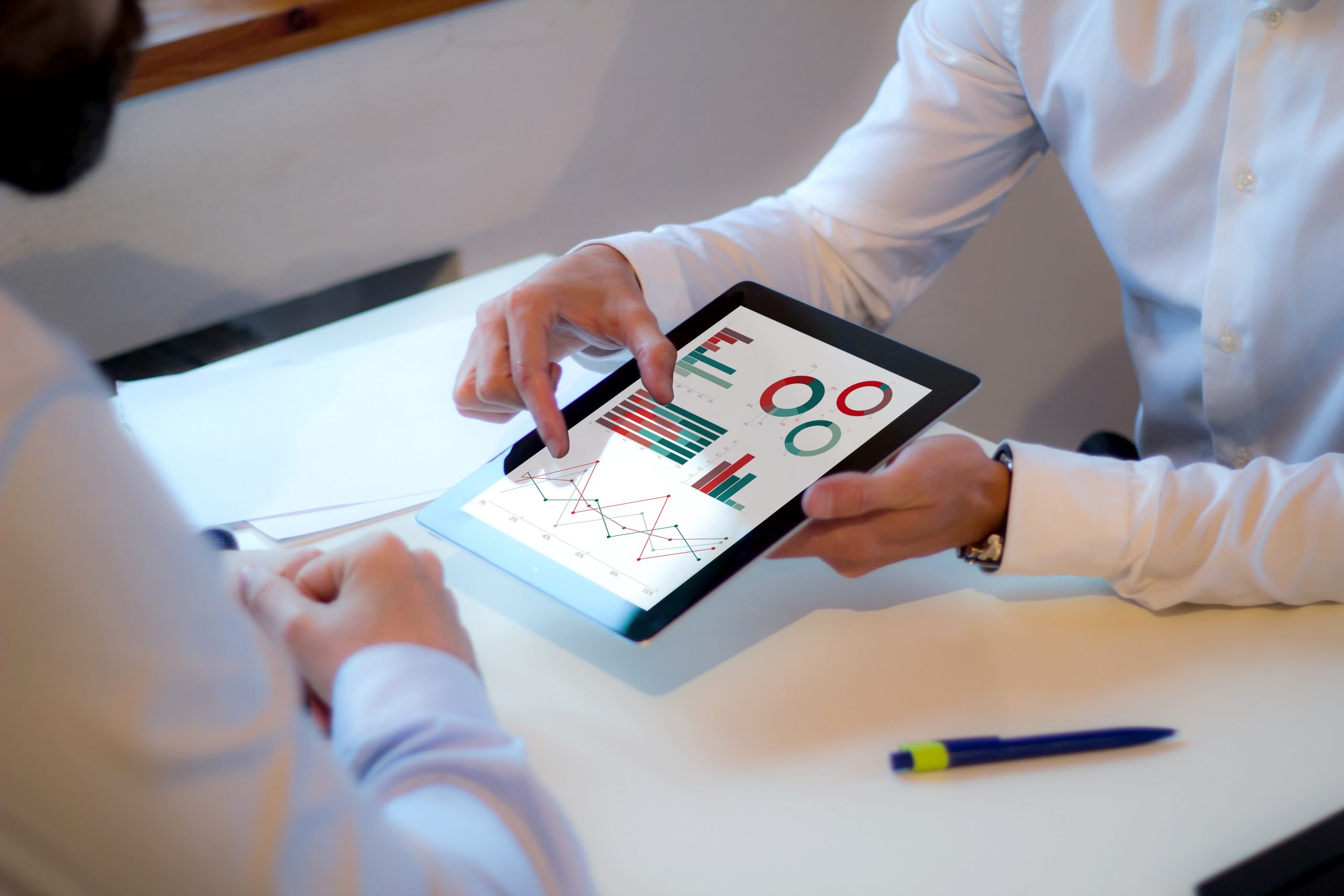 Build your brand, one result at a time
Nothing changes more than digital marketing. Everyday there's a new algorithm, new "must-use" platform and new opportunity. It's relentless. And it's not your job.
You're here for results. 
And we're here to provide them.
It really can be that simple. We have proven methods and strategies that set your business course for success. And by "success", we mean consistent growth with quantifiable results.
High-performing digital marketers
We are power players. We win when our clients win. After decades of experience, we have a finely-tuned process that performs every time. If you are looking for a business marketing team that scores big: look no further. We are here to help you succeed. 
And you can trust us… because we've done this before.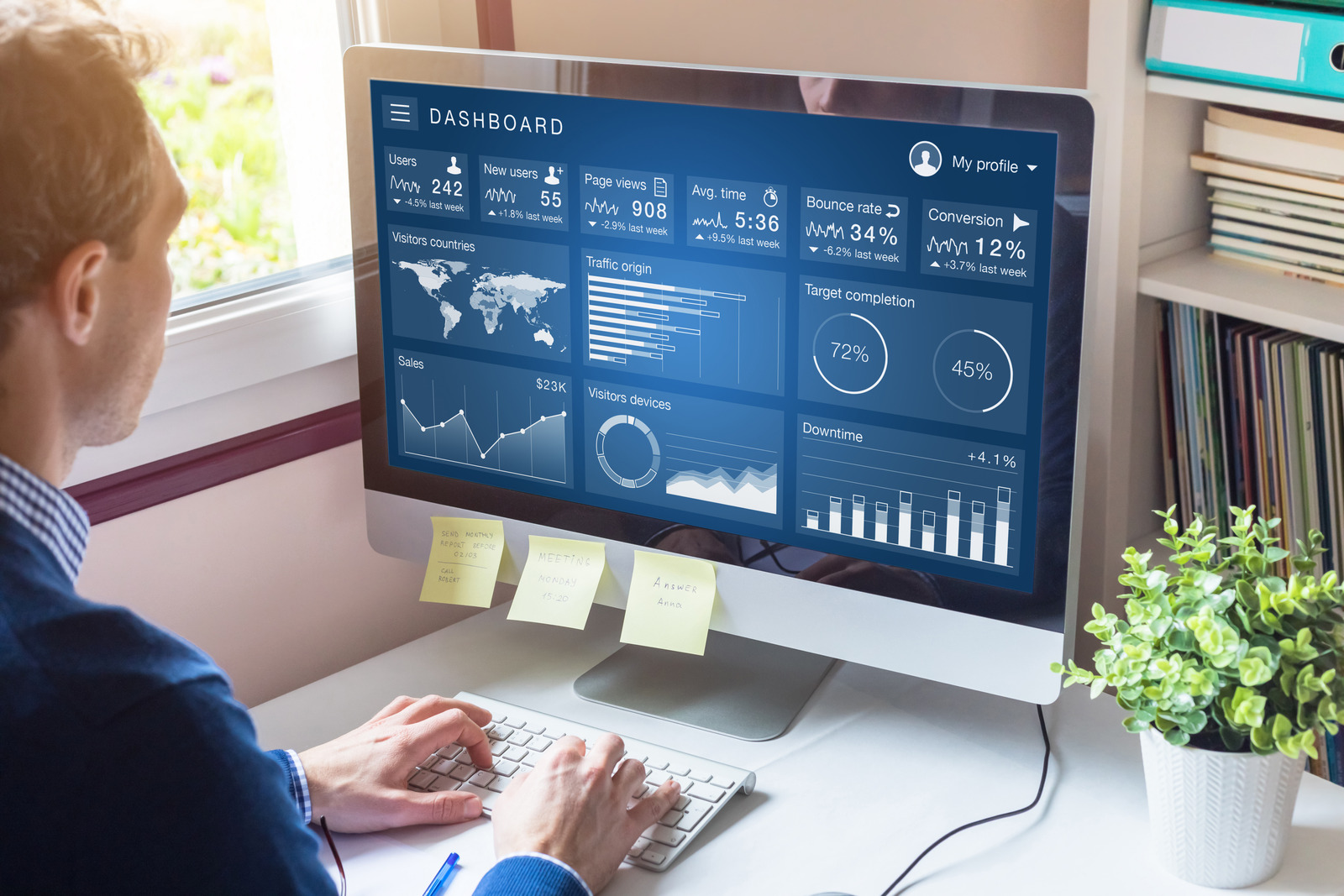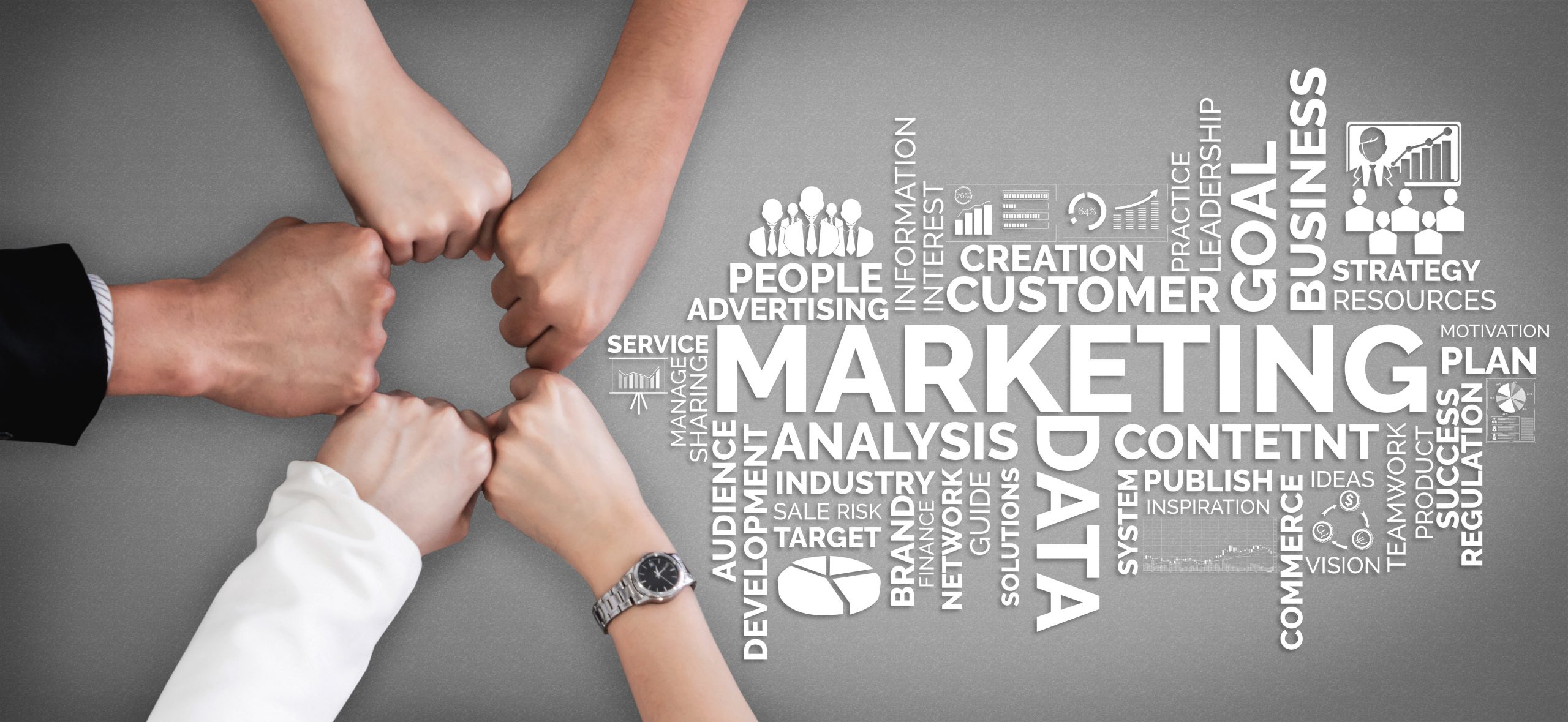 Why hire a business marketer?
You have two options: in-house or outsourced. In-house is someone with a single skill set and a few-odd years of experience. They may even have awesome credentials: but it's one human, with limited time, skills and capacity.
Outsourced marketing usually means that you hire a digital marketing agency like ours, that specializes in your industry or has crazy good recommendations. The value of this is exponential. Instead of maxing out a single employee (who you also have to give things like vacation time and benefits), you can tap a whole team of experts.
We are proud of the roster of companies who would say we were their secret sauce. It's true: we'll bring all of the power to building your business through a combination of absolutely reliable and cutting-edge strategies. We never fail to impress because we set our own standards high.
What you want is within reach. We can help you get it.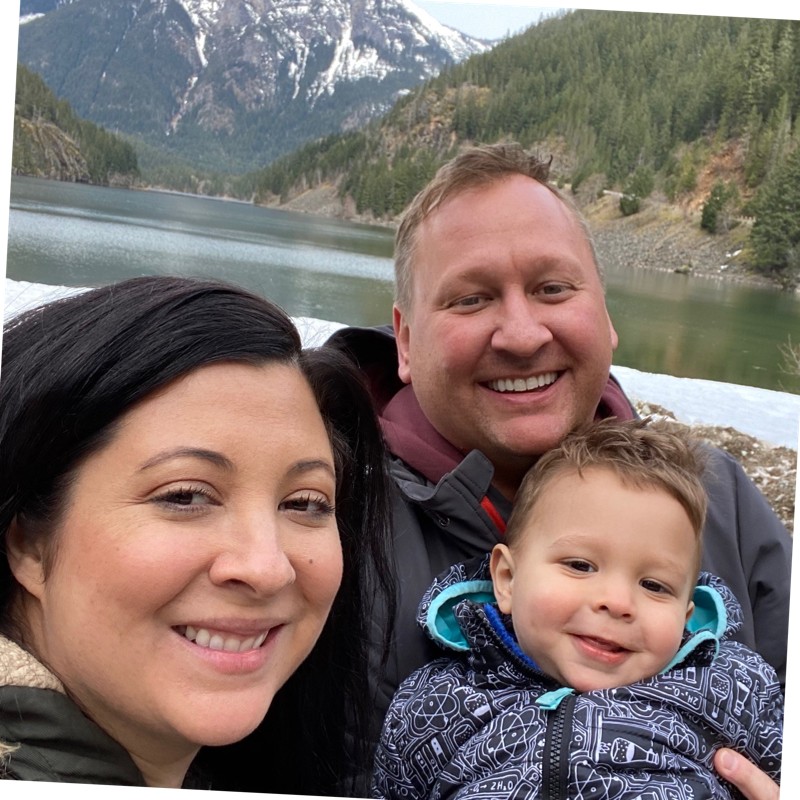 Mike Snellenberger, President
I launched Your Business Marketer with a vision to actually get to know business owners and listen to their needs. My previous career experience and growing up around many entrepreneurs in my extended family, as well as working as Marketing Director for a chain of car dealerships in NE Ohio, brought me the realization that the digital marketing trend is here to stay. 
In 2016, my deep knowledge of both the industry and trends provided the foundation for Your Business Marketer's earliest services. I knew there was a need to connect business owners to the new ways people were shopping. 
Technology changes at the speed of light and some industries are in serious danger of losing in a big way. Since 2011, I have developed systems and proven methods to generate long-term marketing strategies that puts businesses on the path to success!
The good news is, no longer is marketing the old "spray and pray" methodology. Marketing is more trackable and quantifiable than ever. If you aren't getting real numbers that look like dollars and cents, you need Your Business Marketer to weigh in. Trust me. I can help.
I am the proud father of two sons with my wife Michelle. We enjoy traveling and getting outdoors at the Cuyahoga Valley National Park.  I graduated from Kent State University school of business and reside in Hudson, Ohio.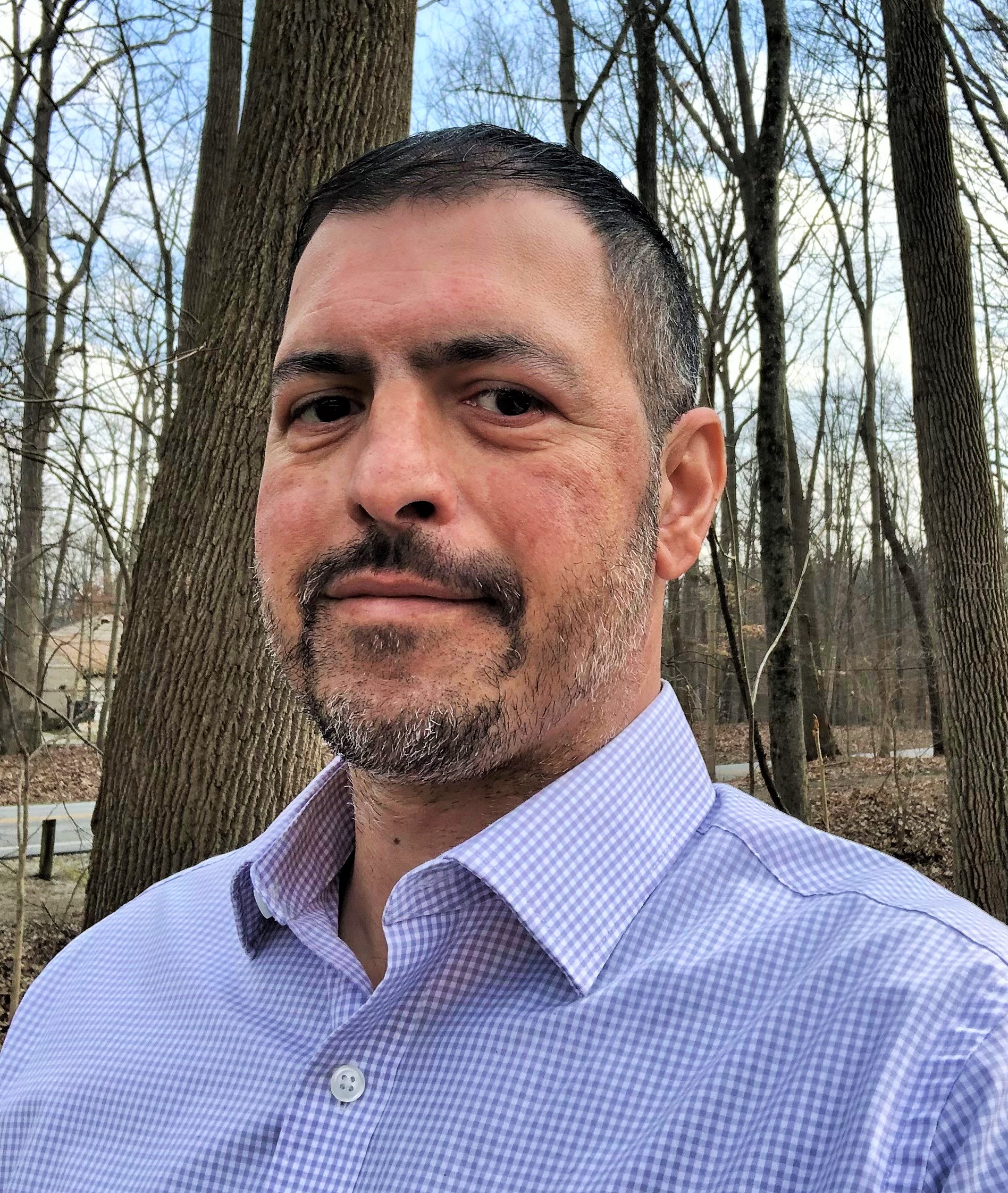 Greg Kalikas, Director of Sales
I am a highly motivated entrepreneur with over 20 years' experience in the sales and marketing worlds. A lifelong martial artist, I founded and developed the NAAFS brand in 2004 which went on to become one of MMA's most recognizable professional promotions while serving as a feeder league to the UFC and Bellator. 
As CEO of Octos Management, I was fortunate to manage a roster that included some of the sport's most accomplished talents, including UFC world heavyweight champion Stipe Miocic. 
Most recently, I had the pleasure to serve as part of the corporate leadership team for one of the country's fastest rising digital marketing agencies which in 2019, was recognized by Adweek as one of the industry's top 100 fastest growing digital agencies worldwide and #6 in the Midwestern United States.
My strength is my ability to build lifelong relationships and form bonds built on trust, sincerity and principle. And although my journey has allowed me to travel the globe, I can honestly say that there is no place I'd rather be than here in NE Ohio working to serve the local community.
I am a proud husband and father, who enjoys hiking and spending time with my lab Piper during my downtime.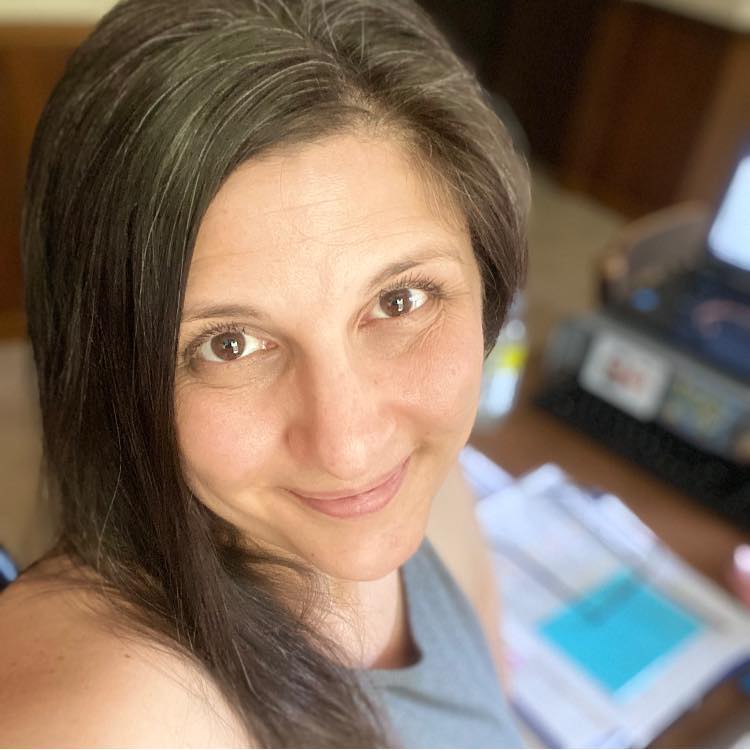 April Delgado,Director of Marketing
Hello! My name is April Delgado. I'll be your Social Media and Client Success Manager. It's my pleasure
to meet You!
I'm your go to lady and point of contact for any questions you have about your digital marketing
experience. It's my pleasure to help you on your journey to success
In 2019, I earned my Bachelor of Science in Business Management from WGU. In 2021, I was nominated
by WGU to join the National Society of Leadership and Success and with much enthusiasm I finished
necessary classes to become a member December 2021. I have a passion for learning.
I have worked in Customer Service for 10 years and have managed client's social media for 2 years. I'm
always excited to make a connection and be of service to clients.
My strength is Loyalty and I've been told that my interaction with clients is "Professional in a warm and
fuzzy way". I always look for a win/win situation and my goal is to make clients feel heard and
comfortable.
I was born and raised in Southern California and settled here in NE Ohio in 2008. This California girl loves it here. In my personal time I love watching movies, spending time laughing & playing with my family, and making personalized gifts.
TESTIMONIALS
What Clients Say
Love these guys! They can definitely help your
on line presence and get you more business.
Highly recommended.
Jim Shukys
I've learned that Mike is very technical and detailed oriented.
That's exactly who I want to be associated with when doing business!
Dennis McMichael
"I hired Mike in April of this year to get more leads for my used car dealerships.
I started getting internet leads the very first day and saw an substantial overall boost.
In fact, I ended up getting so many leads after the first month I had to tell them to pause
my campaign so my sales staff could catch up on selling cars!
I get so many leads I can now really scale my business and be selective
with the customers we finance for profitable growth."
Larry S