CLEAR for Car Dealership- Car Dealership Marketing
Digital Marketing Program to Help Car Dealers Consistently Grow
Learn more at the official CLEAR website HERE
What do you want from your marketing campaigns?
You hear it all from all angles. Every vendor has the latest marketing tool you have to use. It's become so old that it makes you want to stop marketing altogether!
We get it. We've worked at the dealership level and have seen all these HOT Marketing Tips come and go. But there's one question rarely asked: What do you want?
You want to increase brand exposure, leads and ultimately car buyers in your dealership.
You want to find people who are thinking about or just starting the car buying process. Not after they've shopped 10 other dealerships.
You want to be the first name they see when they start their online search.
You want your campaign optimized daily so that your ad spend goes further, and every dollar is attributable to conversions (SALES).
How Your Business Marketer can help?
We help dealerships gain quick sales while consistently growing year after year. We generates the most qualified car shoppers and consistently works to drive them into your dealership. Quite simply, fulfill your marketing requirements for the long term.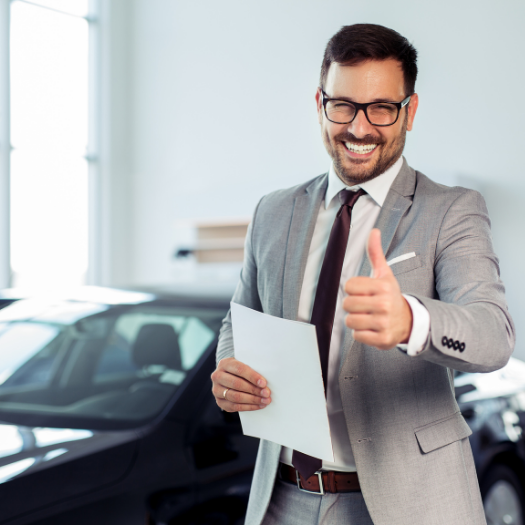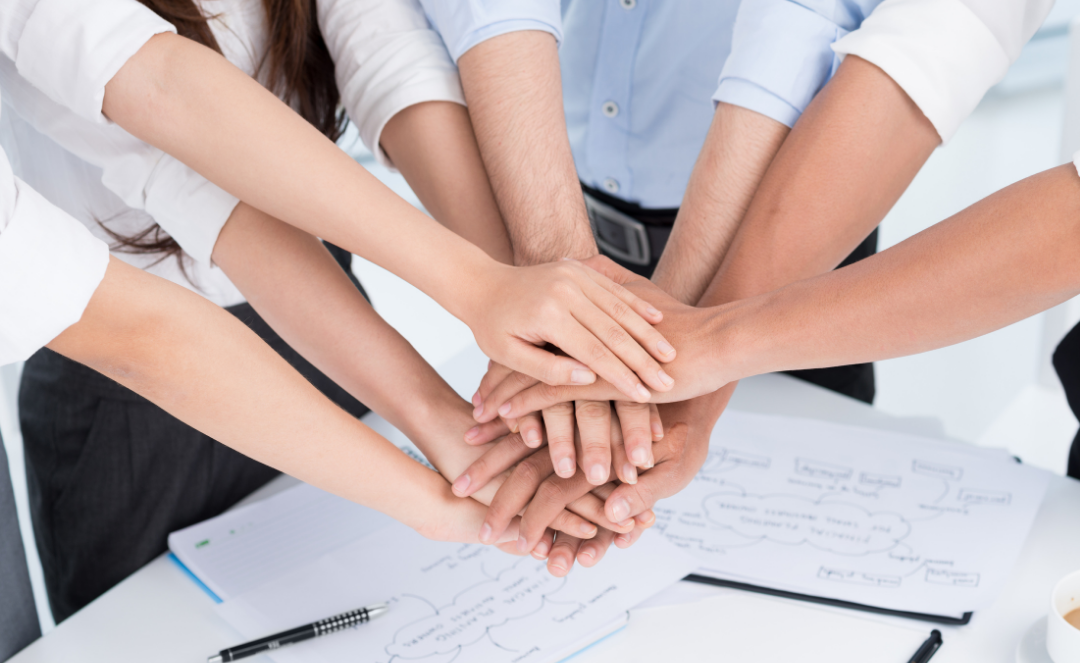 We Report and Measure Conversions, Not Impressions.
Our Focus is Always on Results First!
With our outstanding team, we are not just running ads for your dealership, you are not just shown a basic snapshot of engagement and impressions. Our superior data reporting will track visitors to your locations and ACTUAL conversions. We hang our hats on to obtain the results you have been missing, not just to run randomly running a lot of ads.
With our advanced tracking, we will optimize campaigns on a daily basis, taking your marketing results from BLAH to WOW! The days are over to wait months to get results from your ad spend. We will bring fast traffic AND steady long term growth.
Ready to Invest in CLEAR for Car Dealership?
Ready to Invest in CLEAR for Car Dealership?