HIVE for Home Improvement
Hive for Home Improvement – Home Improvement Marketing
Digital Marketing Programs to Grow Your Home Improvement Company
Learn more at the official HIVE website HERE
What do you want from your marketing campaigns?
You have tried it all. Paid leads from Home Advisor, social media, paid ads, mailers….the list goes on and on. But how can you simplify it so you can focus on what matters most, running your company!
You want the latest Marketing techniques designed specifically to increase your rankings and stay ahead of the competition.
You need to find people who are ready to invest in their home improvement projects now.
You like to be the first name they see when they start their online search. And to consistently find new customers on autopilot.
You desire your campaign optimized daily so that your ad spend goes further, and every dollar is attributable to conversions (getting that phone ringing)!
How Your Business Marketer can help?
We help home improvement contractors build their brand and grow revenue consistently. We generates the most qualified homeowner leads and consistently works to grow your brand recognition, without the hassle of trying a million marketing channels.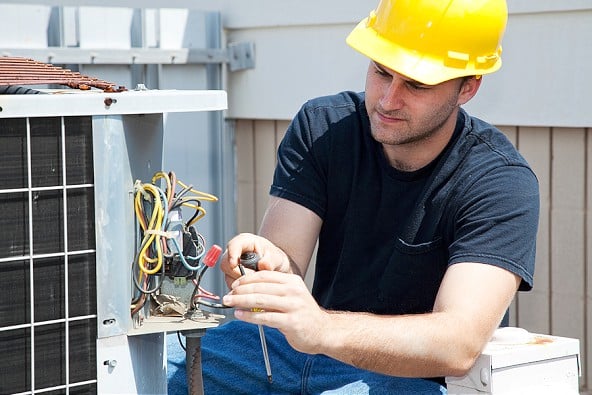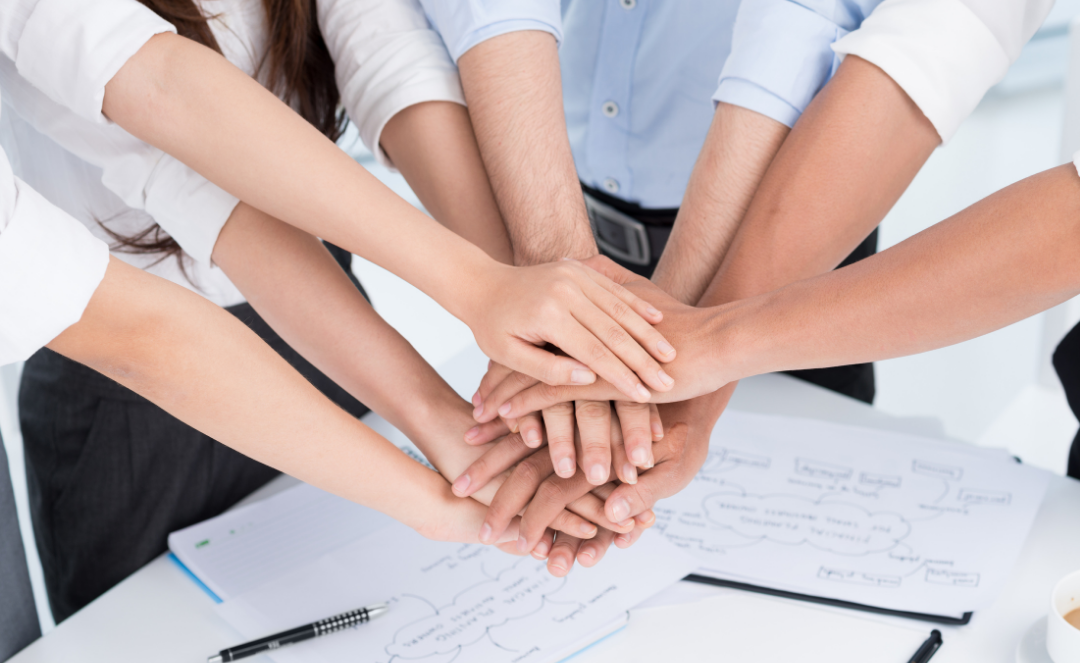 We Report and Measure Conversions, Not Impressions.
Our Focus is Always on Results First!
When we implement digital marketing for your Home Improvement Company, you are not just shown a basic snapshot of traffic to your website. Our superior data reporting will track call, leads, and ACTUAL conversions. We hang our hats on and designed this software to obtain the results you have been missing, not just to run the same old ads.
With our advanced tracking, we will optimize campaigns on a daily basis, taking your marketing results from BLAH to WOW! The days are over to wait months to get results from your ad spend. Results are fast and consistent over time allowing you to focus on your operations.
And we don't shy away from conversion tracking. We deliver FAST results with pin-point tracking!
Type of Industries We Work With!
Landscape Design/ Hardscape Installation
Gutter replacement/ Gutter filter installation
Ready to Invest in Digital Marketing for Your Home Improvement Company?
Ready to Invest in Digital Marketing for Your Home Improvement Company?