CORE for City Growth – City Growth Marketing
We help revitalize local communities to Pre-Covid times and beyond
What kind of impact has your city seen from COVID on the local economy?
We are in a time like no other. It feels as though we are turning the corner on the pandemic, but the majority of local businesses are still trying to get "back to normal."
Giving a boost to local merchants with a proven citywide digital marketing campaign can give that jumpstart local storefronts need.
Trackable results of in-store visitors, as well as ongoing engagement, will lead to many more dollars hitting the local community.
Large-scale merchant advertising has rarely done. But these are unprecedented times when the local community needs it most.
How Your Business Marketer can help?
We help local cities to band together and help merchants get back to business. We generate engaged residents to take action and get out to support local merchants. Creating more visitors more often not just in the city, but also from neighboring communities. Ultimately brings people into stores spending money again.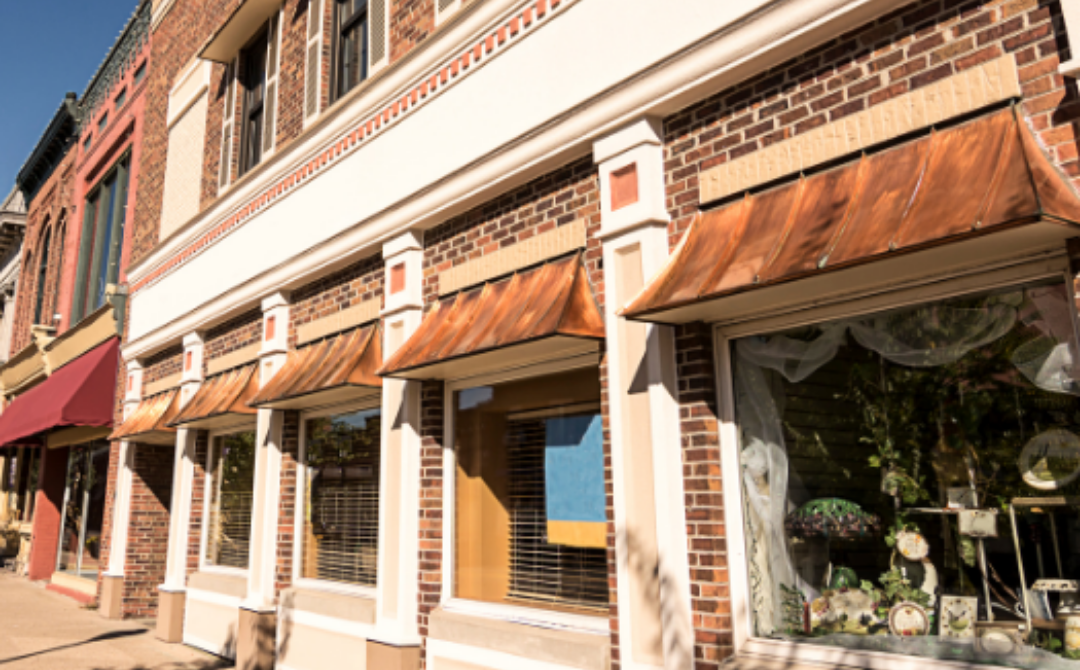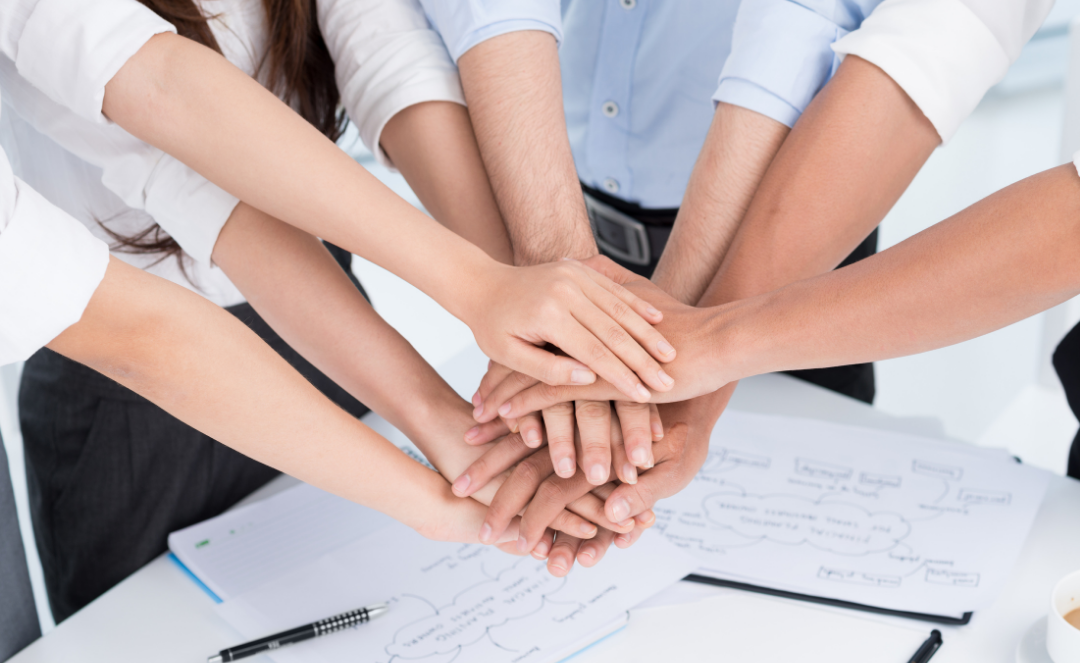 We Report and Measure Conversions, Not Impressions.
Our Focus is Always on Results First!
With our outstanding team, we are not just running ads for local merchants. You will receive a robust community website and many other assets that can continuously assist economic development long term. An all-encompassing platform to boost everyone in the community to a better place.
Along with that, our superior data reporting will track engaged users online, visitors to your unique community website, as well as ACTUAL visitors to each and every local merchant. We hang our hats on to obtain the results that will bring your community back!
Ready to Invest in Digital Marketing for Your City?
Ready to Invest in Digital Marketing for Your City?