We make the right connections.
We've thought a lot about this. What is it exactly that we do? Business growth and increased revenues for our clients are the results of our work. The digital marketing services we offer are the tools we use. That's not what we do.
After a few walks on the beach, talking to some people, and reflecting on what our clients say, we realized that what we really do is connect the right businesses with the right customers.
Business growth isn't easy and that's why we've founded this agency: to make digital marketing hassle-free for business owners.
"We connect the right businesses with the right customers."
These connections are what our work is all about.
So, what does this mean to you as a business owner?
People who truly understand what they do tend to do it better. Boxers who understand that they're in the entertainment industry are the ones who get hundred-million-dollar-paydays. Those who fight for glory alone fizzle.  
While we—unfortunately—don't charge millions of dollars for our services, we're the kind of professionals who understand what we're doing. With decades of experience and a full-mastery of our skills, this kind of awareness is what helps us deliver exceptional results for our clients. 
Without this, we're just another one of those agencies. The ones that will put you under contract and leave you wonder what you're paying for. Instead, we believe in results. In fact, we stake our reputation on getting them.
Here's how:
Target the right customers with the right message with our programmatic ad buying services. This process is less work-intensive than traditional ad buying and makes it easier to collect data and improve results.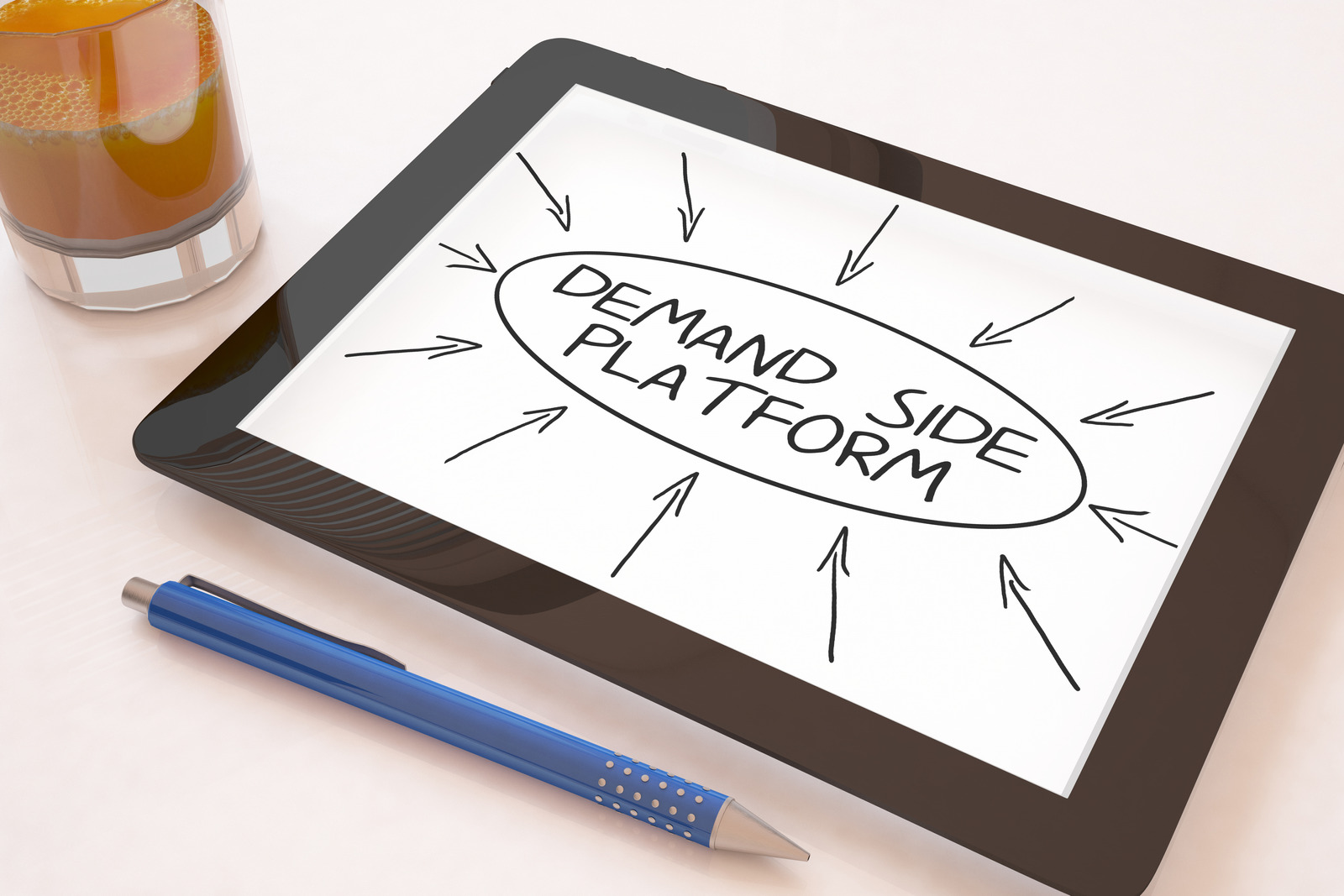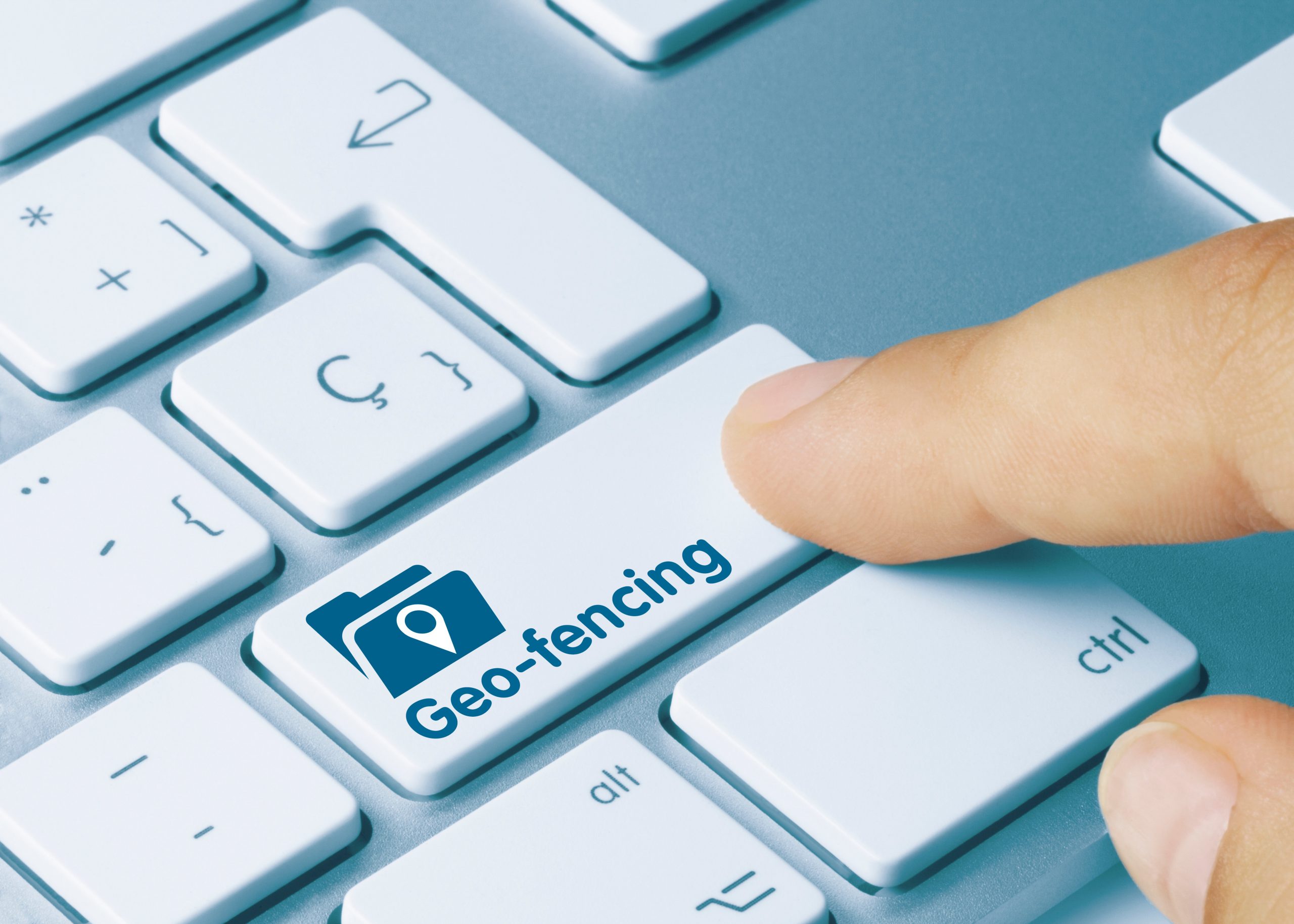 Send the right message at the right time and place to your potential and existing customers. All you have to do is tell us the location-triggered messages and you want to send your customers, and we'll handle all the technical wizardry.
Search Engine Optimization
Rank higher in search results and get more high-converting organic traffic with our SEO services. We'll help you create a solid SEO strategy, identify keyword opportunities in your industry and create content that'll rank for those keywords.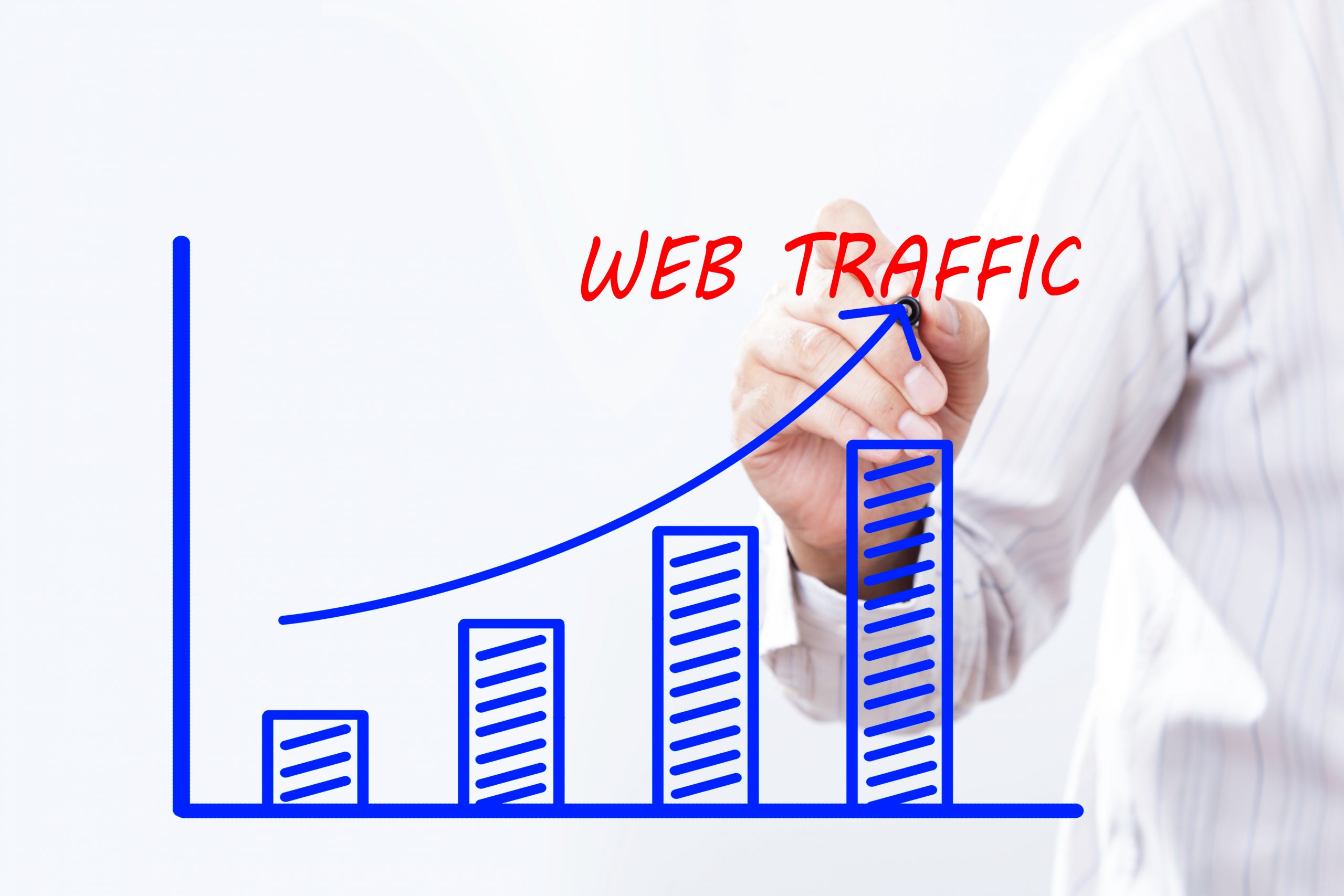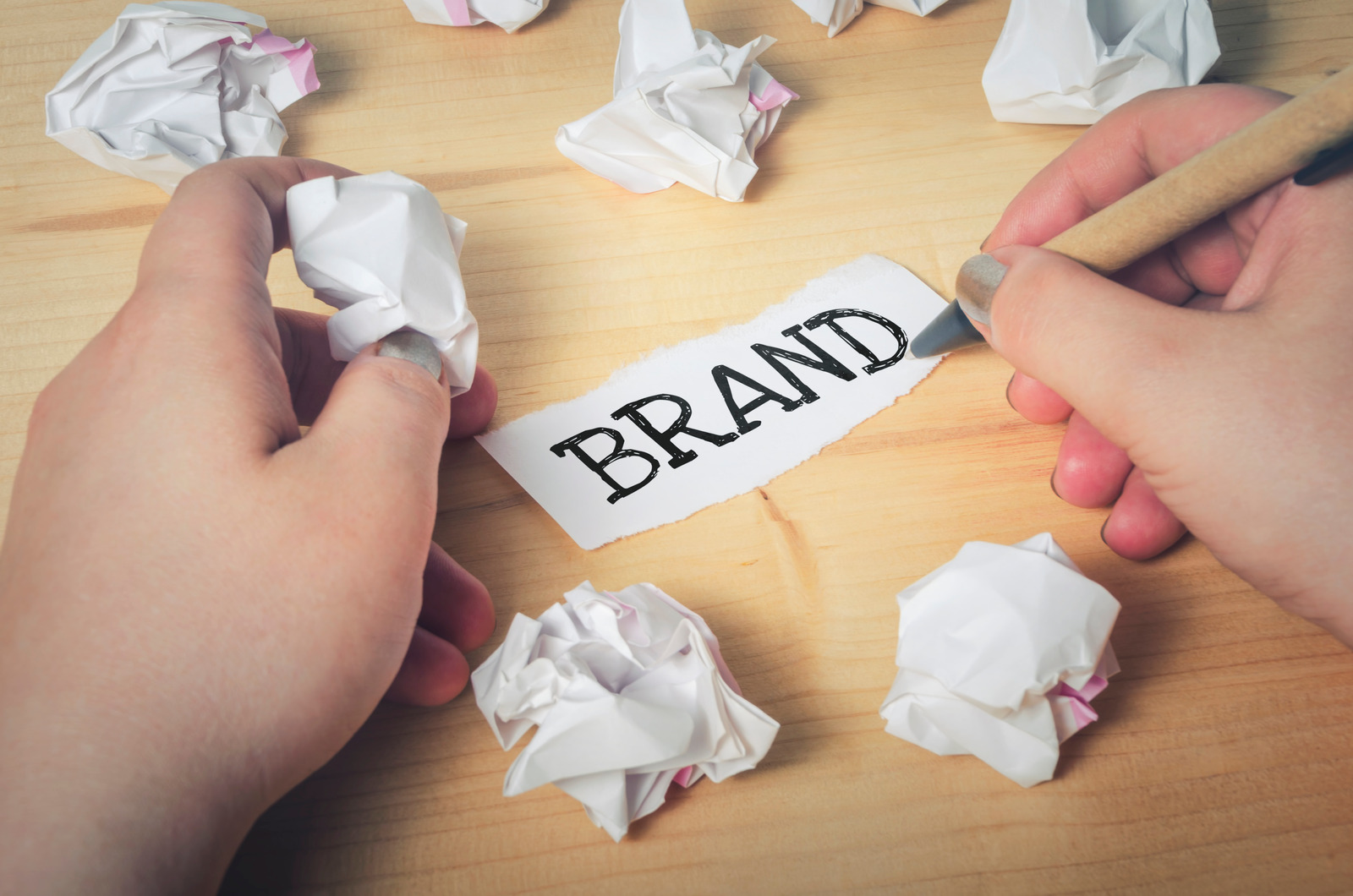 Paid Social Media Management
Go beyond the likes and maximize the effectiveness of your social media with the right implementation strategy. Our service includes everything from creating the right social media strategy to executing it.
Paid Ads (PPC) Management
Maximize the ROI of your PPC campaigns and reach the right audience with the help of our experts. We handle everything from helping you identify your target market, setting up your PPC campaigns and optimizing those campaigns to ensure the best ROI.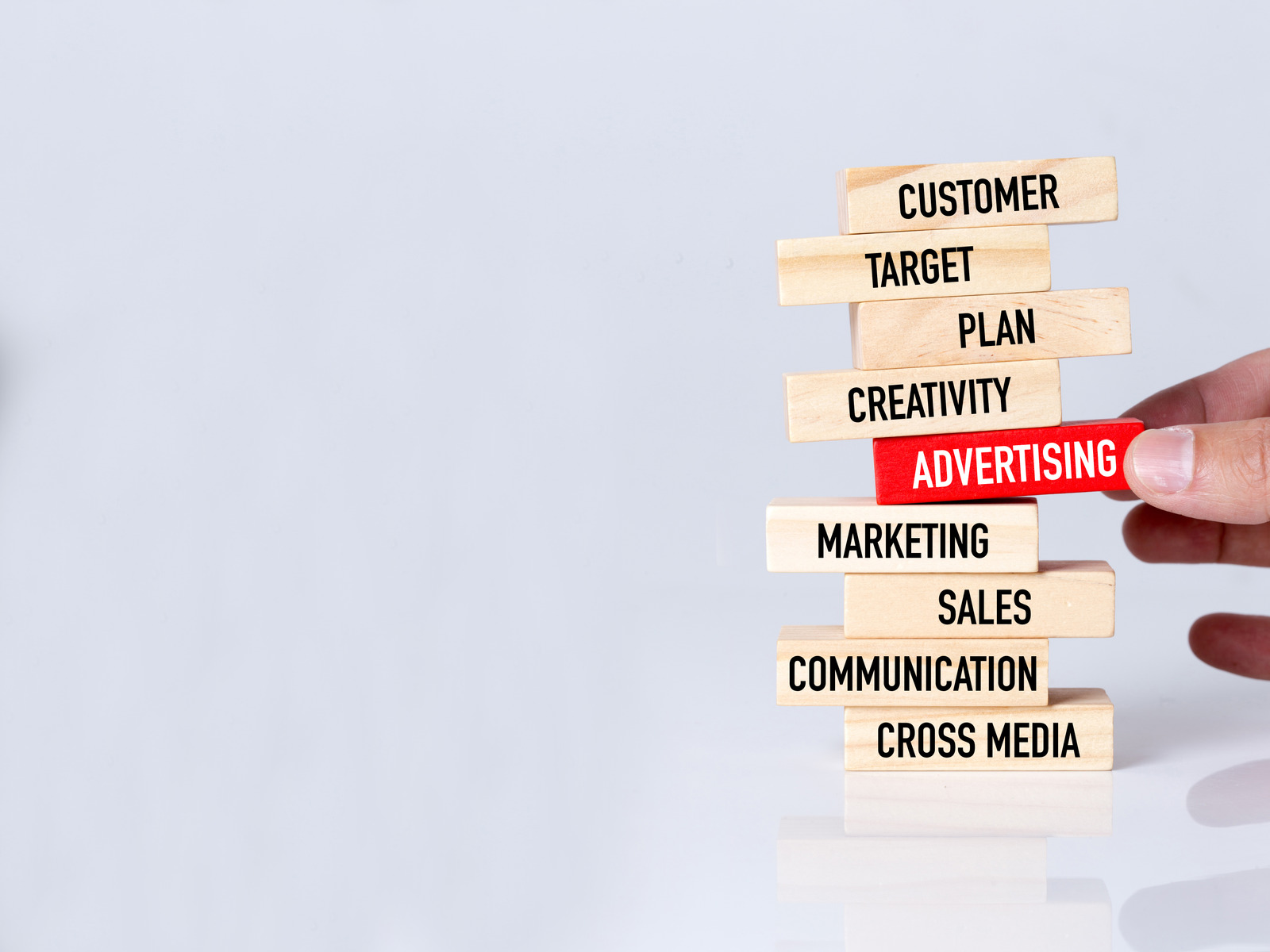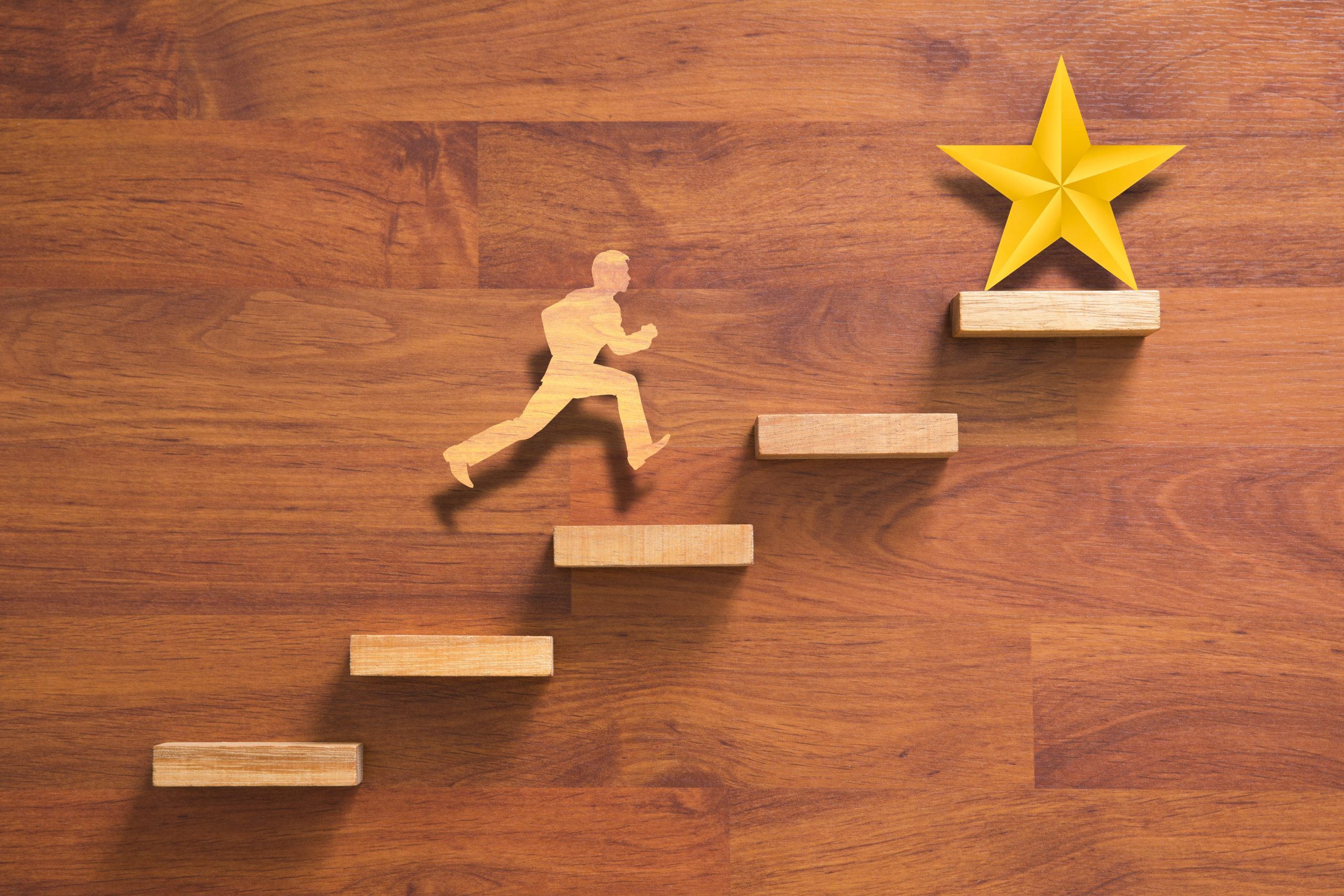 Improve your online reputation and keep negative reviews in check with our reputation management services. We conduct online PR campaigns, monitor your online reviews, and do whatever it takes to remove bad reviews. 
Ready to work with a digital marketing agency that really gets it?