Non-Profit Marketing
We help nonprofits to gain awareness and fundraising support
Nonprofits are a vital part of our community. How can you get your message across?
We are in a time like no other and nonprofits serve a vital need in our communities. But, how can you set yourself apart and develop a system to grow your organization consistently?
We get it. There are only so many hours in the day and running a Nonprofit Organization is like running 10 businesses at once! Between planning events, finding volunteers, fundraising and the countless other daily tasks the workload can be cumbersome.
And when it comes to marketing, there is too much confusion on the ways to best allocate funds to get the best return. From social media, SEO, print, paid ads and so much more how can an organization keep up?
We can fill your need for a consistent, trackable marketing program that will free up time and build long-term growth results for your Nonprofit.
How Your Business Marketer can help?
We boost awareness and gain sustainable long-term growth for Nonprofit organizations. Generates more awareness in the local community from not only those most likely to engage but more importantly with donors who will continuously contribute to the sustainability of the cause.
Quite simply, we will systematically raise more funds and awareness of your Nonprofits' specific needs.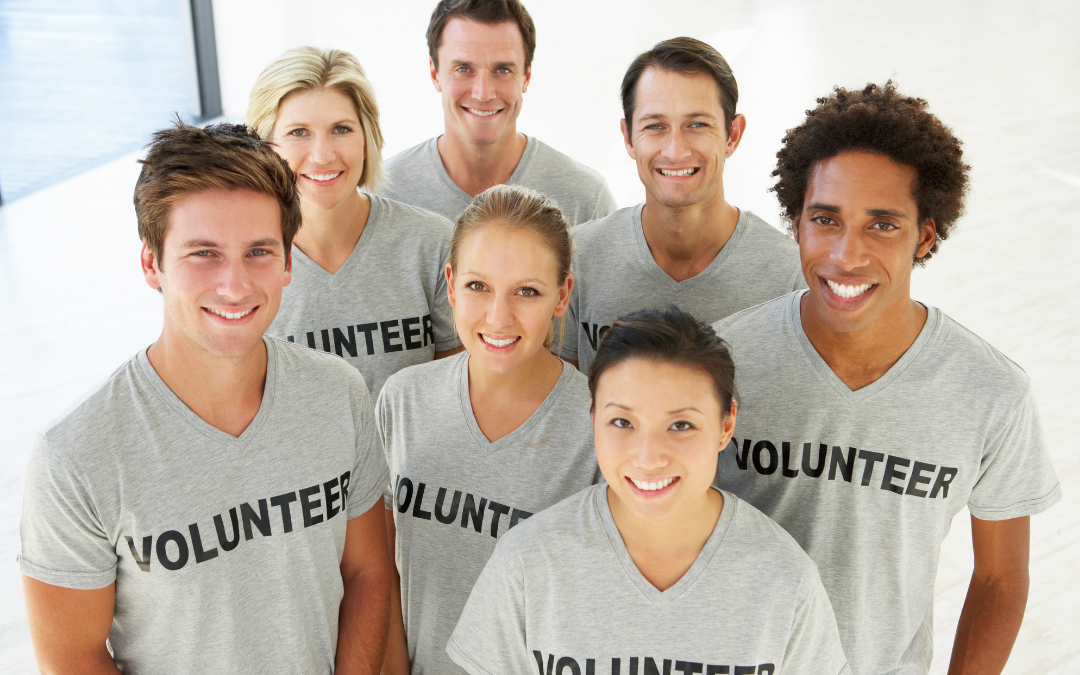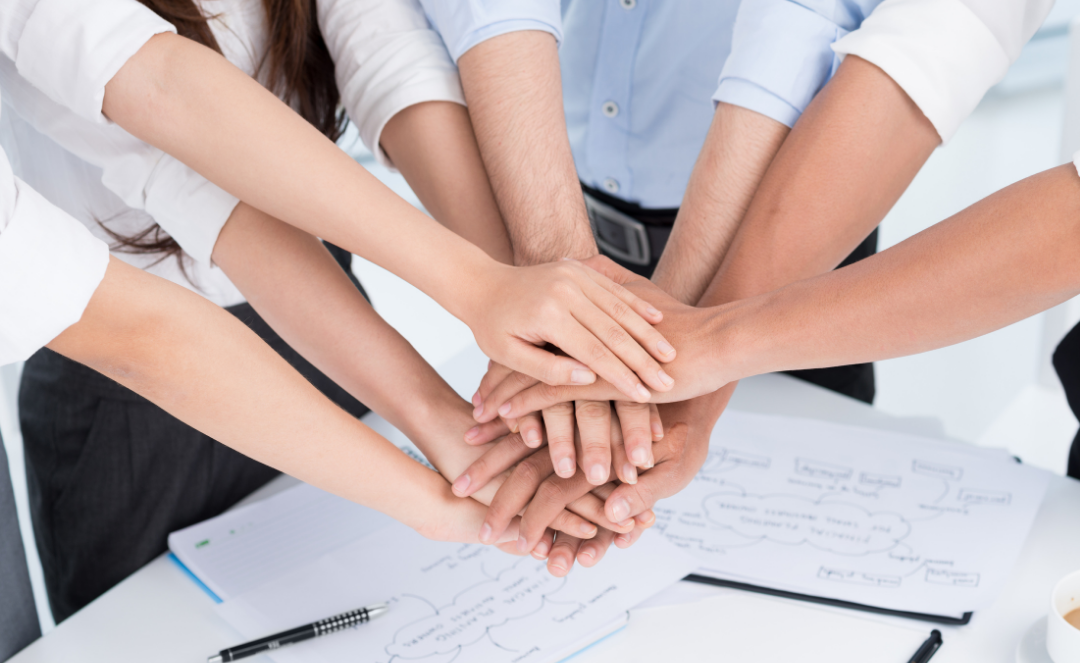 We Report and Measure Conversions, Not Impressions.
Our Focus is Always on Results First!
With our outstanding team, we are not just running ads for general awareness. You will have access to robust conversion-based tools that can continuously assist your organizational initiatives long term. We boosts awareness within the community while generating donations to support the greater cause.
Along with that, our superior data reporting will track engaged users online, daily growth to your website, as well as consistent engagement of donors in the community. We hang our hats on to obtain the results that will raise your organization to new heights!
Ready to Invest in Digital Marketing for Your Organization?
Ready to Invest in Digital Marketing for Your Organization?