REC for Job Recruiting – Job Recruitment Marketing
What kind of impact has your company experienced due to COVID finding qualified employees?
We are in a time like no other. It feels as though we are turning the corner, but the majority of businesses are still trying to get "back to normal."
Giving a boost to hiring efforts has been a large issue on a nationwide scale. The number of reasons causing the problems is hindering progress for many.
So how can you get ahead in a highly competitive marketplace that has never been experienced before? From gig workers and the unemployed to those changing industries what is the solution to get your company fully staffed and focusing back on operations?
Large-scale recruitment proactive recruitment is rarely done. But these are unprecedented times when businesses needs to find new ways to fulfill staffing needs.
How Your Business Marketer can help?
We help local companies to become fully staffed and get back to business. Our marketing solution generates engaged job applicants to take action (inquire and interview) and get back to work. Creating more qualified employment applications in a highly competitive marketplace.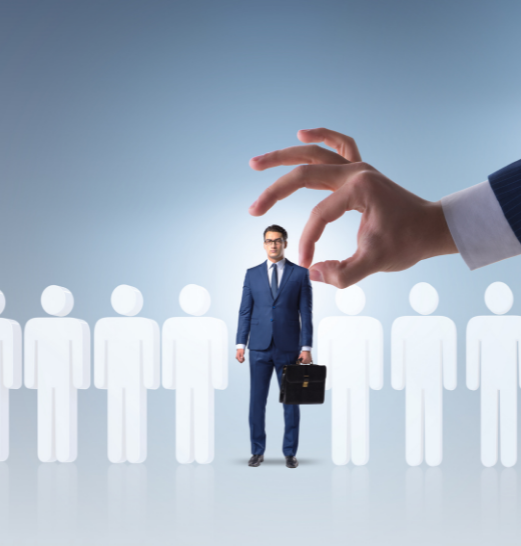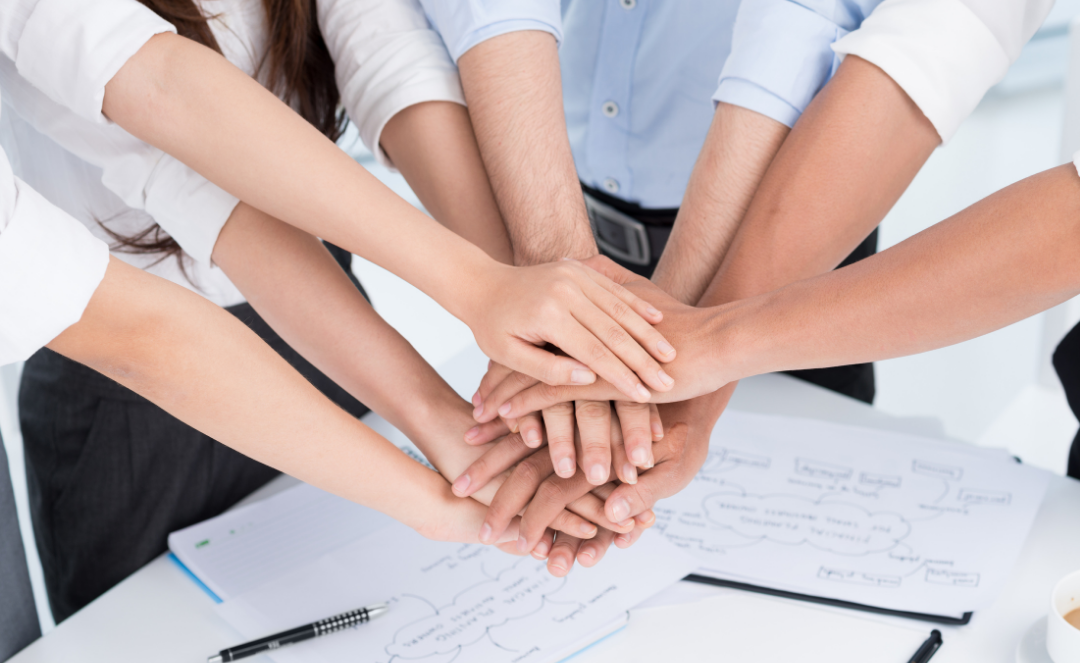 Our Focus is Always on Results First!
With our outstanding team, we are not just running ads. You will receive a hiring website and many other assets that can continuously assist staffing needs long term. A marketing solution to boost immediate needs and ongoing growth requirements.
Along with that, our superior data reporting will track engaged users online, visitors to your website, applications submitted, as well as ACTUAL interviews, shows to in-depth conversion tracking. We hang our hats on and designed this program to obtain the results that will bring your business back to fully operational!
Ready to Invest in Digital Marketing for Your Business?
Ready to Invest in Digital Marketing for Your Business?